Why Team Ninja Might Make Another Ninja Gaiden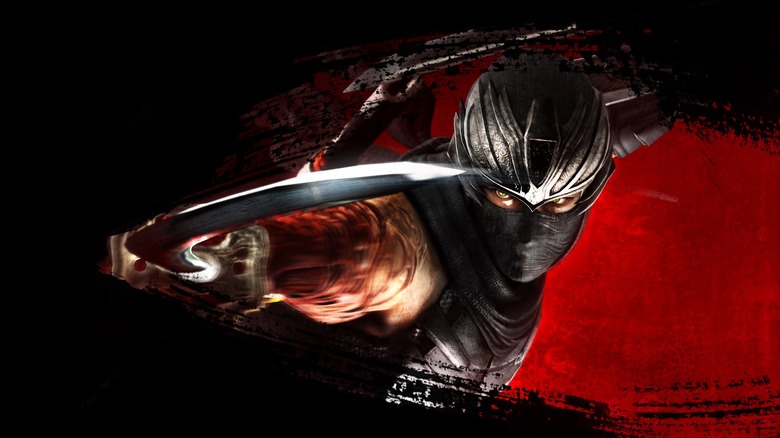 The Ninja Gaiden series hasn't seen a new installment since 2014's critically-panned Yaiba: Ninja Gaiden Z. Still, fans of the series may be excited to know that Team Ninja, the developer that handles the Ninja Gaiden series, wants to take another crack at the adventures of Ryu Hyabusa. This was confirmed recently when IGN sat down with Team Ninja's Fumihiko Yasuda to discuss its latest game, Nioh 2. 
Advertisement
"The core members of the team that worked on Ninja Gaiden want to make a new game," Yasuda admitted. "We are aware that some fans wanted Ninja Gaiden more than Nioh 2. Now we see a lot of ninja games ... and we see a lot of good inspirations in those games, so we hope to deliver some good news one day."
So there you have it. A Ninja Gaiden game isn't currently in development, but we could be able to expect one on the horizon. Still, it's an interesting point that Yasuda makes.
We are in a ninja renaissance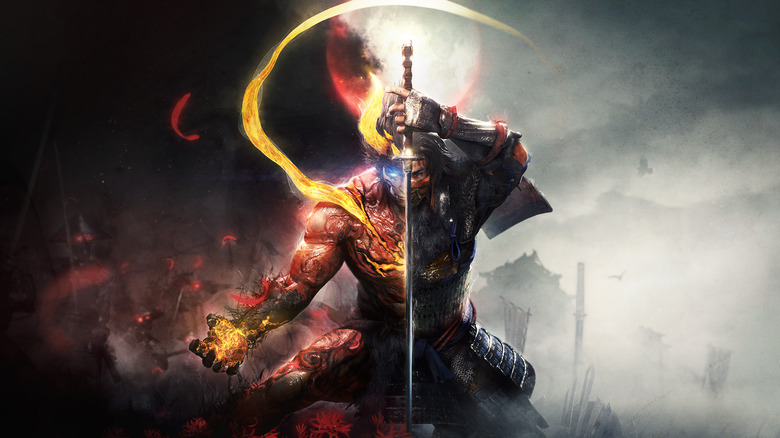 As Yasuda mentioned, there seems to be a bit of a boom right now when it comes to ninja-esque titles. Sekiro: Shadows Die Twice delivered both the sword fighting action and the grueling difficulty that are both hallmarks of the Ninja Gaiden franchise. The success of that game, as well as the hype surrounding similar upcoming games like Ghost of Tsushima, also point toward the viability of a new Ninja Gaiden game.
Advertisement
As Yasuda admits, the excitement and desire is still there for another Ninja Gaiden. The pressure would certainly be on Ninja Team to deliver something worthier of the series name than Yaiba was. But perhaps Ninja Team can draw some inspiration from the glut of ninja games that have followed in the intervening years.
In the meantime, Nioh 2 is looking to be a wild and challenging experience. Nioh 2 will be released March 13, so perhaps that will tide fans over until we can see the true return of Ninja Gaiden.