This DMZ Exploit Is Helping Warzone 2.0 Players Get Rich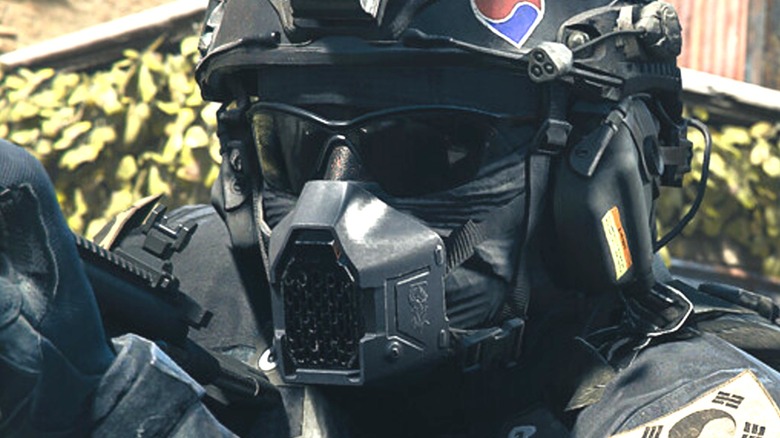 Activision
You might be encountering a few more millionaires than usual in "Call of Duty: Warzone 2.0," thanks to a newly discovered exploit that lets players max out their cash in a matter of seconds.
It didn't take long for "Call of Duty: Warzone 2.0" to hit an incredible milestone for the series, amassing 25 million players in its first five days of public release and altogether culminating into one of the most successful launches in the franchise's history. Still, it hasn't all been smooth sailing for the new battle royale title. Players have faced some serious issues in those early days, including a frustrating player invisibility glitch, a bug that causes downed players to immediately die (via Game Rant), and so on.
Advertisement
Now, yet another game-changing bug has reared its head, though some fans may find it considerably more appealing than any other of the game's myriad issues. Through a bizarre exploit that can only be carried out in the new "DMZ" mode, players can obtain the maximum amount of holdable cash and go on the spending spree of their dreams.
Drop a weapon and get rich quick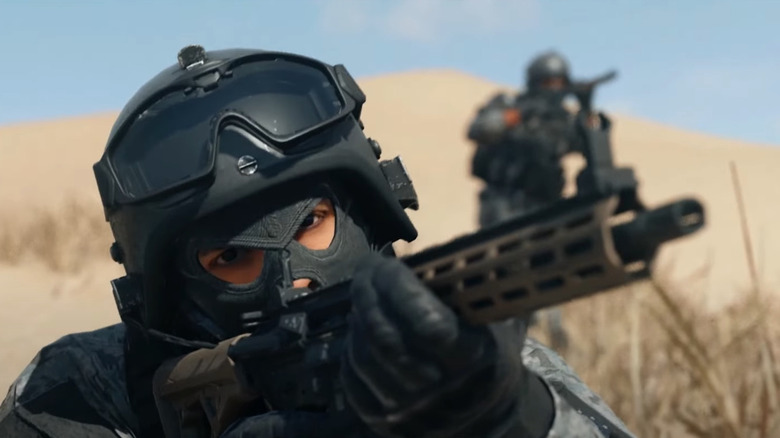 Activision
On November 26, popular "Call of Duty: Warzone 2.0" streamer JGOD posted a video executing the exploit to obtain maximum currency. The video sees JGOD in the DMZ mode, where he drops a weapon next to a $500 cash stack. After angling himself so that the cash is highlighted but his avatar is directly facing the weapon, he stows the gun — and magically picks up a whopping $1,310,710. JGOD's post garnered over 10,000 likes, with commenters sharing videos and images of themselves replicating the bug.
Advertisement
Those who played during the initial post-launch period of "Call of Duty: Warzone 2.0" will tell you that having a large amount of currency is appealing primarily because it grants access to an even more precious resource: experience for leveling up weapons. Having the maximum amount of cash would allow players to gain a ludicrous amount of experience by purchasing numerous Ammo Boxes, using Dead Drops spread across the map, and exfiltrating.
While the money glitch hasn't been patched at the time of publishing, its primary benefit has been mitigated. The game's developers have capped the amount of experience gained from the aforementioned methods, meaning that players won't reap those sweet experience benefits from pulling off the exploit anymore (via PCGamesN). Regardless, the glitch still may be worth trying to pull off while it exists, if only to get a taste of what it's like to be filthy rich in the "Call of Duty" world.
Advertisement