James Gunn Has Some Big Plans For DCU Video Games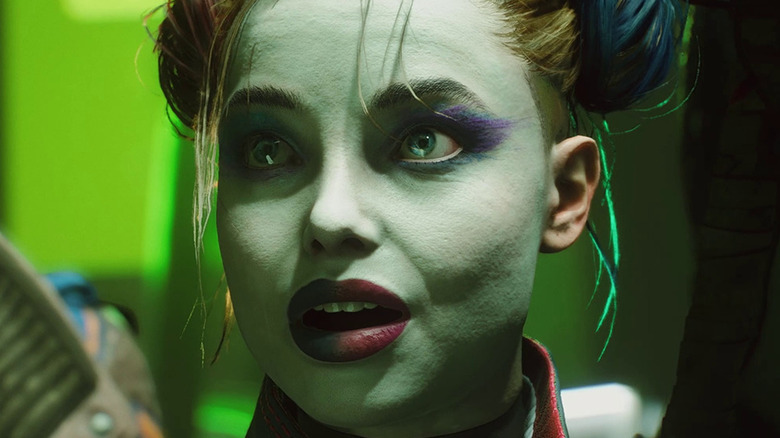 Warner Bros. Interactive Entertainment
The DC universe is on the cusp of massive changes. That includes its video game offerings, according to "The Suicide Squad" and "Guardians of the Galaxy" director James Gunn. 
Earlier this year, the parent company of all things DC, Warner Bros., merged with Discovery. Shortly after, sources told Variety that the company was looking at a new approach to DC's film and television presence. This new approach involved enacting a creative director like Marvel's Kevin Feige to construct a more coherent overall vision for the universe. And after months of searching, DC decided on a familiar face for the role. Last month, James Gunn and producer Peter Safran were announced as the new heads of DC Studios to oversee DC film and television adaptations. At the time, there was no clear word on how DC video games fit into the equation.
Advertisement
Over the weekend, James Gunn confirmed on Twitter that the DCU would connect film, TV, and animation together. Then, in a surprising follow-up response, Gunn noted that upcoming DC games would also be connected in some ways. This comes only a few months after Marvel announced that it had no plans to integrate its games into the Marvel universe.
Gunn's announcement was surprisingly met with some criticism among fans, with many arguing that video games should exist on their own. Some also argued that the timing of releases would be difficult, considering video games take considerably longer to make than movies. Others had concerns that fans would have to play DC video games to understand the full story being told in film. Only time will tell whether or not this groundbreaking decision will benefit DC in the long run.
Advertisement