The Microsoft/Activision Merger Just Took Another Positive Step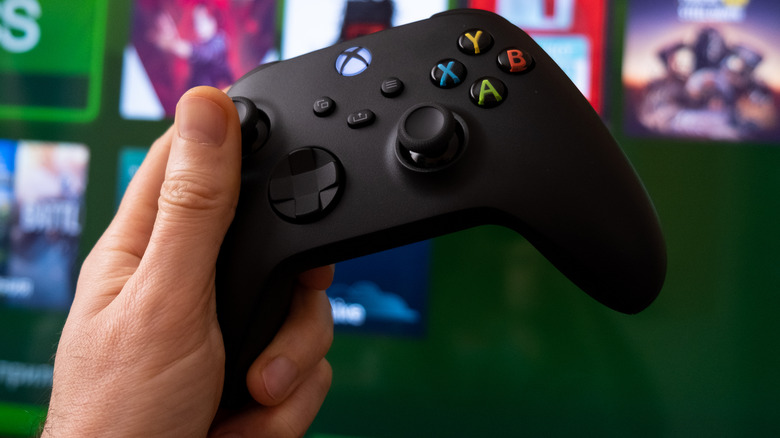 vfhnb12/Shutterstock
Microsoft's plan to merge with "Call of Duty" publisher Activision Blizzard has faced numerous roadblocks, but the company recently took another important step in bringing the deal to fruition. Per a report from Reuters, Serbia has cleared Microsoft's $69 million purchase of Activision Blizzard unconditionally. The only other countries to have done so thus far are Saudi Arabia and Brazil, marking the third approval out of the many that Microsoft reportedly needs to see the deal through.
Serbia's clearance marks a positive turn for Microsoft in what has otherwise been an uphill battle to push this massive acquisition through. Amid investigations into the Microsoft/Activision Blizzard deal, several regulatory bodies are seemingly moving to challenge the merger. On November 23, Politico reported that the Federal Trade Commission may file an antitrust lawsuit against Microsoft. Several days later, it was reported that the company is already gearing up to offer solutions to appease European Union regulators and avoid similar pushback. Such efforts are due in part to increased scrutiny on the deal following Sony's repeated claims that Microsoft merging with Activision Blizzard would be detrimental to the gaming industry at large (via VGC).
Ultimately, it remains to be seen if Microsoft can successfully complete the groundbreaking deal by its planned date of June 2023 (via Business Wire). The company has some major obstacles to overcome and the merger going through is still anything but a guarantee. However, Serbia's decision may bode well for the eventual marriage of the two gaming giants.