The Most Overpowered Perk In Warzone 2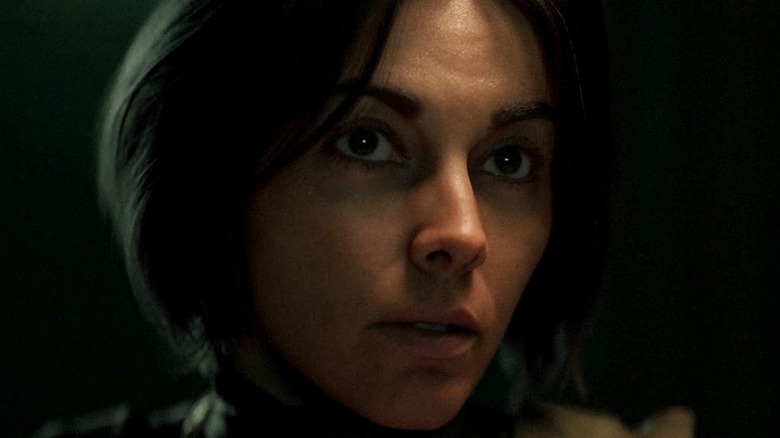 Activision
"Callof Duty: Warzone 2" has already experienced a litany of exploits, such as players becoming invisible or quickly becoming in-game millionaires through glitching. On top of that, one perk is so overpowered that it may indeed be broken itself.
One of the most important aspects of your "Call of Duty: Warzone 2.0" loadout will be perk selection. Unlike the previous iteration of "Warzone," perks can be equipped prior to matches in "Warzone 2.0" rather than players needing to find them in the field during active play. In theory, this new system should promise players more control and variety than ever before. However, one perk in particular has proven to be way more overpowered than other possible selections.
The perk system in "Call of Duty: Warzone 2.0" is apparently broken due to custom perk loadouts not always working as they should (via GameSpot). Instead, many players have had to settle with default loadouts provided by the game and make do. This has also required "Warzone 2.0" players to be a bit picky when selecting classes based on perks alone, meaning some players are picking loadouts with a particular perk in mind. For many, this has been the Scout loadout, which includes Birdseye, as it seemingly gives players an unlimited benefit.
Birdseye gives players unlimited UAVs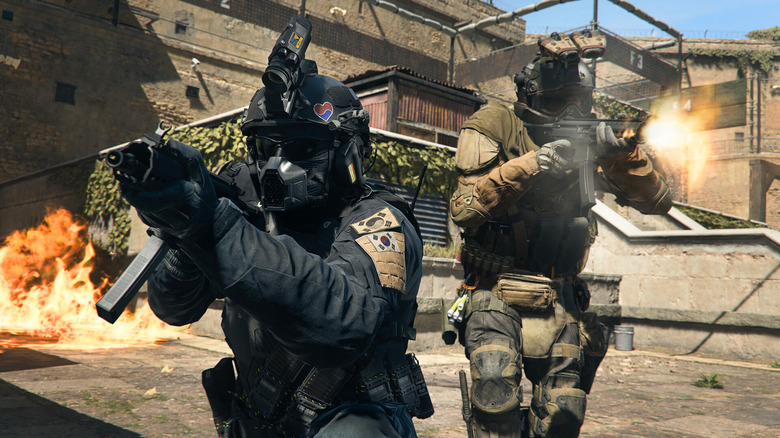 Activision
Birdseye is a perk that grants players access to a UAV while playing the battle royale mode. One might expect UAVs in "Warzone 2.0" to work as they do in traditional "Call of Duty" multiplayer modes. However, in "Warzone 2.0," this perk is ridiculously overpowered. A video made by popular "Call of Duty" YouTuber JGOD shows exactly how overpowered the Birdseye perk is in "Call of Duty: Warzone 2.0." According to JGOD, players in "Warzone 2.0" who have Birdseye equipped will gain access to a functioning UAV whenever anyone on the map uses one.
"In the late-game, I was able to get something like 10 UAVs in a short period of time," JGOD said of the Birdseye perk. JGOD provided visual proof of this by showing footage of a previous "Warzone 2.0" matchup where, despite not activating the Birdseye perk himself, he gained access to a UAV whenever an enemy team activated one. Whether or not this is the perk's intended function is currently unknown. However, for now, some players may want to take advantage of the Birdseye perk and score unlimited UAVs in "Warzone 2.0."