Everything We Know About PlayStation Tournaments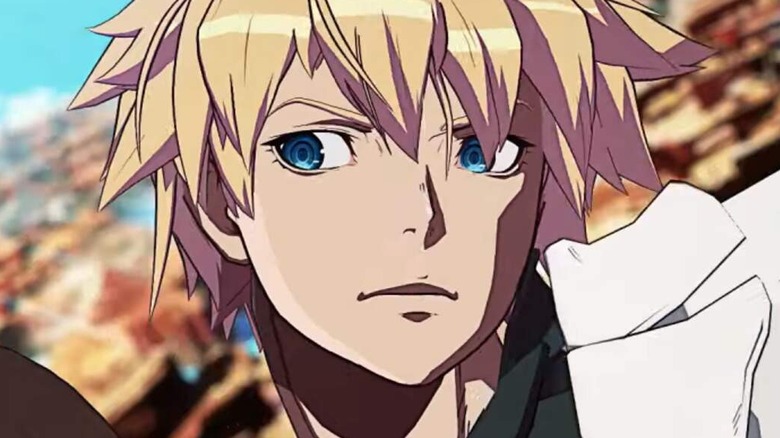 Arc System Works
PlayStation has officially launched PlayStation Tournaments on the PS5. The PlayStation Tournaments feature is meant to simulate the experience of going to an in-person gaming event with the ease and convenience of playing from home. Detailed on the PlayStation Blog, the system's goal is to provide shorter tournaments that occur more frequently, allowing more people to join in on the action. In addition, the tournaments will be easy to discover using the PlayStation Tournaments page on the PS5, letting people easily sign-up and join the fun. The first three games kicking off the program with tournaments in December are "Guilty Gear Strive," "NBA 2K23," and "FIFA 23."
Advertisement
That said, before players start trying to figure out the best ways to increase pass accuracy or how to do the griddy celebration, they'll need to enter in order to compete. Thankfully, PlayStation is celebrating the launch of PlayStation Tournaments with ways to play even if fans still haven't been able to upgrade to a PS5 — and for those participating on PS4, Sony's new console is one of the prizes on the table.
PlayStation is running the "Win-A-Thon" launch event from December 1 to January 31, open to both PS4 and PS5 players. These tournaments will offer several prizes, with some of the best players winning free DualSense Edge controllers, Pulse 3D headsets, or a coveted PS5 console (for PS4 participants only). Here's everything revealed about the new PlayStation Tournaments on PS5.
Advertisement
PlayStation Tournaments are designed to be accessible to everyone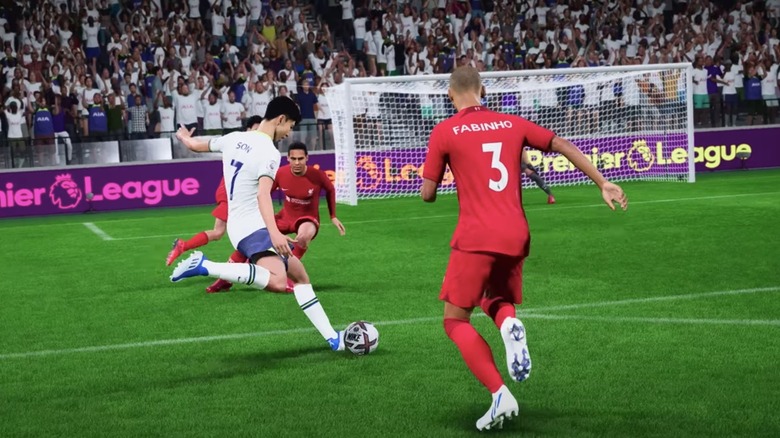 EA Sports
As detailed on the PlayStation Blog, the PlayStation Tournaments system is designed to be easy to use, allowing anyone to join in. From the PS5 menu, players can select a multiplayer game and scroll to see if there are any upcoming tournaments, or they can use the command center to view a list of all upcoming tournaments. Players can register in a single step by selecting the join option. PlayStation also has a bracket capping feature, ensuring that all contests are kept to a reasonable length. If too many players are in a given bracket, PlayStation Tournaments will create multiple brackets and offer the same prize pool.
Advertisement
PlayStation aims to use this new system to hold tournaments more frequently, allowing a larger pool of players to participate, with prizes available for every tournament. While the initial pool of games supporting the new feature is small, PlayStation plans to add Tournament support to a variety of titles in the future, with more updates and features planned for the PlayStation Tournaments system itself along the way.