Mystery Gifts You Don't Want To Miss In Pokémon Scarlet And Violet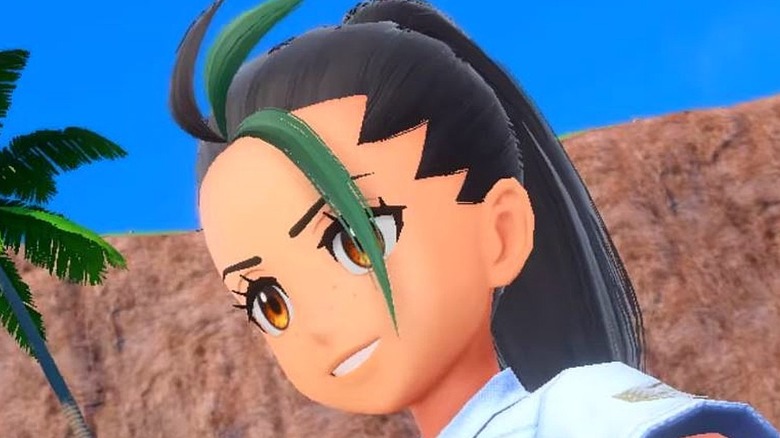 Nintendo
Roaming the region of Paldea isn't the only way for "Pokémon Scarlet and Violet" trainers to get their hands on items and Pokémon — some can only be obtained through exclusive Mystery Gifts. As Game Rant explained, Mystery Gifts have been a part of the "Pokémon" series since the second generation and allow players to get special bonuses by completing minor tasks. In past entries like "Sword and Shield," players could obtain Pokéballs, potions, and even special edition Pokémon by connecting to the internet, entering codes, and even visiting select retailers at times (Per Nintendo Life).
Advertisement
These Mystery Gifts are almost always useful and sometimes extra rare and unique. As players can grab them with ease, it's worth it to check in regularly to see if there are any new Mystery Gifts worth claiming. Though more Mystery Gifts will likely release for "Scarlet and Violet" later on, there are already some available that fans won't want to miss.
A unique Pikachu tops the list of Mystery Gifts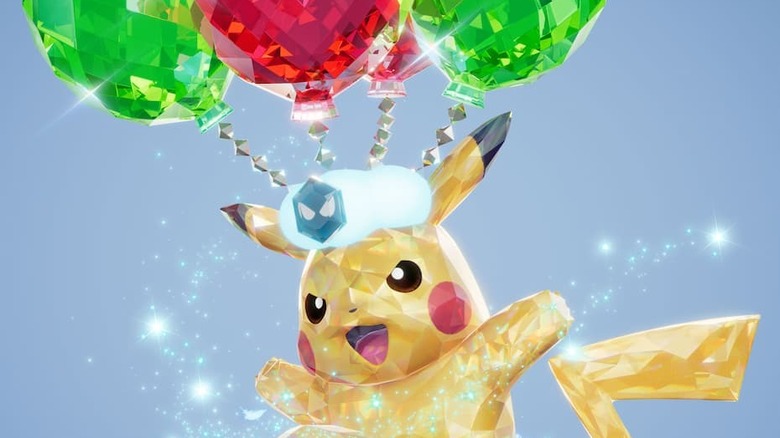 Nintendo
A must-have for "Pokémon" fans will certainly be the unique Tera Flying Pikachu Mystery Gift. This gift, which is only available in "Scarlet and Violet" until the end of February 2023, can be claimed simply by logging in to the Poké Portal and downloading it. After this, trainers will have a cute new Pikachu on their team that is not only capable of Terastallization but also knows the move Fly thanks to some balloons tied around its waist (via Game Rant). As of now, this is the only way to get the unique Pikachu variant, so players won't want to wait and risk missing it.
Advertisement
Another Mystery Gift will give players a nice collection of food and ingredients to use. The gift can also be obtained online but will require a special code – HAJ1ME0R1G1NAL – to unlock (per Dexerto). Extra food is always handy and some sandwich ingredients are vital for certain tasks, like hunting for Shiny Pokémon, so this gift shouldn't be passed up either.
More Mystery Gifts are certain to arrive in the future, so gamers will need to keep their eyes out for anything worthwhile in the coming months. No one wants to let a unique Pokémon slip through their fingers.