Does Marvel's Midnight Suns Have A New Game Plus Mode?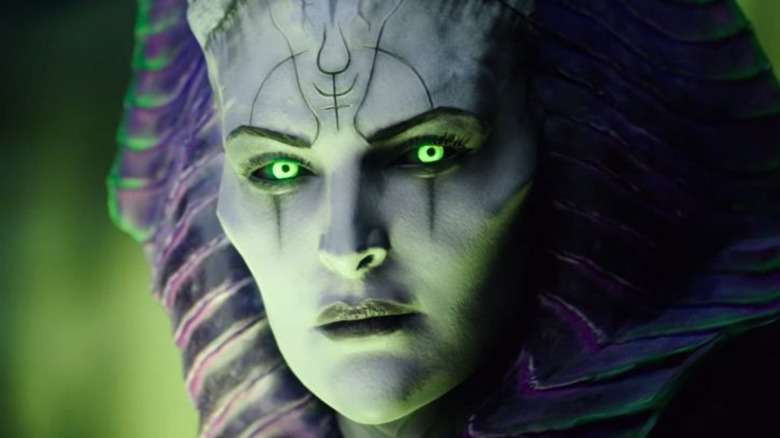 2K Games
"Marvel's Midnight Suns" is finally here, and the deck-building action game has critics pretty much saying the same thing: it's pretty great. However, many may be wondering about the replayability factor of the game — and more specifically, if it has a New Game Plus mode. New Game Plus mode is a way to restart the game once it's been completed. It's generally a bit more complicated because players can carry over things from previous games, giving them an opportunity to experience the same story with an all-new set of skills or increased difficulty.
While games don't need a New Game Plus mode in order to be replayable, the feature helps keep things fresh. Luckily for superhero fans, "Marvel's Midnight Suns" does include a New Game Plus mode, letting players keep certain aspects of the game should they choose to play through it again. However, not everything carries over from save to save. Here's what "Midnight Suns" players can look forward to in New Game Plus mode.
New Game Plus allows you to build on the first playthrough in new ways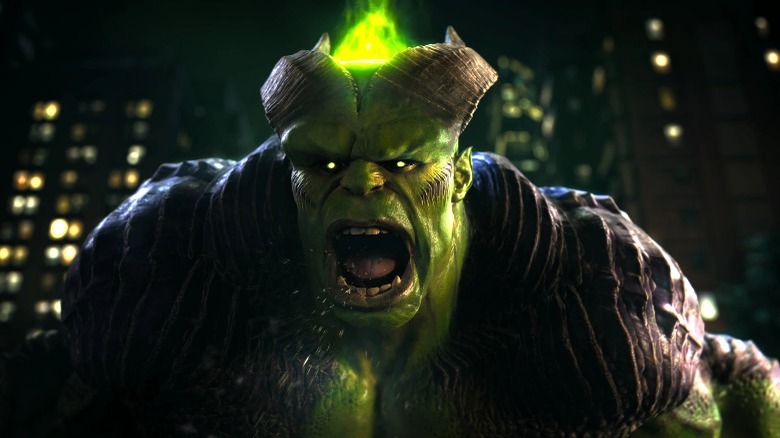 2K Games
For "Marvel's Midnight Suns," New Game Plus mode gives players the option to relive the story of the game with the friends they made the first time around. Friendship levels and characters will carry over, which is great for characters that were locked earlier in the campaign. It also gives players more time to work on those friendships and see how those characters change a battle.
However, the character's levels won't be carrying over, making things a bit more difficult for players who expected to easily carve their way through the second run. There are also eight different difficulty options for players to choose from, so fans can choose to make the game more challenging the second time around. Considering the game takes around 50 hours to beat the first time, and there's still a way to continue playing a save even after the story's complete, it's safe to say that "Marvel's Midnight Suns" isn't lacking in content.