Early Reviews For Marvel's Midnight Suns Have Everyone Saying The Same Thing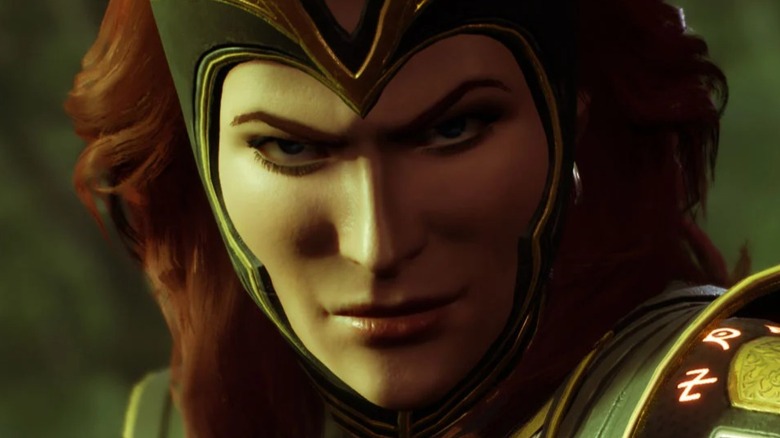 2K
The highly anticipated "Marvel's Midnight Suns" is a strategy game that sees players command a squad of Marvel super heroes in card-based tactical combat. It's the first collaboration between Marvel and "Civilization" and "XCOM 2" developer Firaxis Games, which has extensive experience in creating unique strategy games. The turn-based combat in "Marvel's Midnight Suns" is based on distance, cover, hit chance, cards, and lots of other elements that encourage players to take their time and strategize. It's not just strategy, though, as there are also RPG elements intertwined that give players a sense of progression, plenty of ways to customize and interact with their team, and a strong narrative to follow.
Advertisement
For a while, fans were worried, as "Marvel's Midnight Suns" was delayed, but now it officially releases on December 2, 2022. Early reviews are already in — and things are generally looking good. On both Opencritic and Metacritic "Marvel's Midnight Suns" holds a score of 83 out of 100, and though most early reviews recommend it, it's not without its flaws. Generally, critics seemed to be able to look past these downsides and appreciate the rest of what the game has to offer. 
Though it has been compared to "XCOM," thanks to its similar combat systems, early reviews seem to agree that "Marvel's Midnight Suns" differentiates itself enough to be its own thing. Reviewing the game for Polygon, Charles Theel said that's actually the greatest strength of "Marvel's Midnight Suns," that the game is "something completely distinct and entirely exceptional."
Advertisement
Marvel's Midnight Suns is dense, but rewarding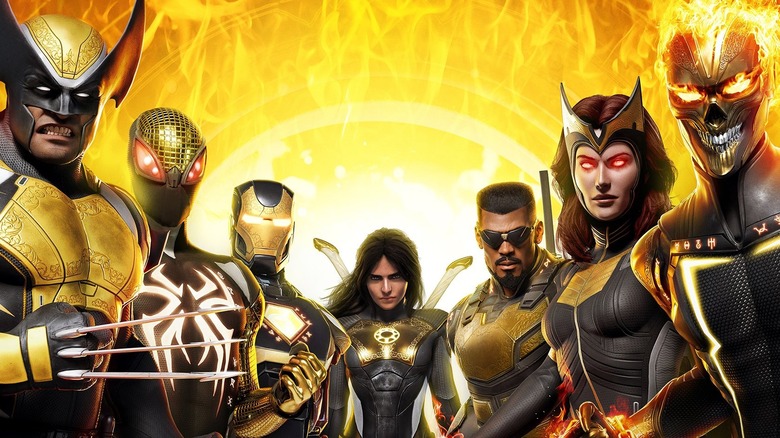 2K
The most praised aspect of "Marvel's Midnight Suns" was its tactical combat systems. Almost every early review for the game mentioned how well the strategic elements play together, and many praised the card system, which deals players a hand for each of their three heroes every turn. Reviewing the game for IGN, Dan Stapleton said that though the card mechanics can take some getting used to, they serve to "keep battles fresh, evolving, and unpredictable over the course of an epic-length campaign."
Advertisement
Christian Donlan at Eurogamer called it "a great tactical and strategic game ... in which everything does something useful somewhere else in the stats table." Reviews also praised the roleplaying and RPG systems that, in turn, affect combat too by giving players new cards, heroes, and other unlocks. A dividing feature of "Marvel's Midnight Suns" is its friendship system with heroes which, as Stapleton said, can feel a bit "weird and forced" considering how incredibly famous these characters are.
On the other hand, RockPaperShotgun editor-in-chief Katharine Castle said the game's social elements are one of its highlights, likening it to "Persona" and "Fire Emblem." Castle also particularly praised the game's animations and art direction and said that it brings "the core superhero fantasy to life." Castle said that the game is "sprawling," but said that Firaxis had succeeded in "creating not only the best Marvel game I've played, but one of the best superhero games full stop."
Advertisement