How Final Fantasy Got The Sonic Creator Arrested Again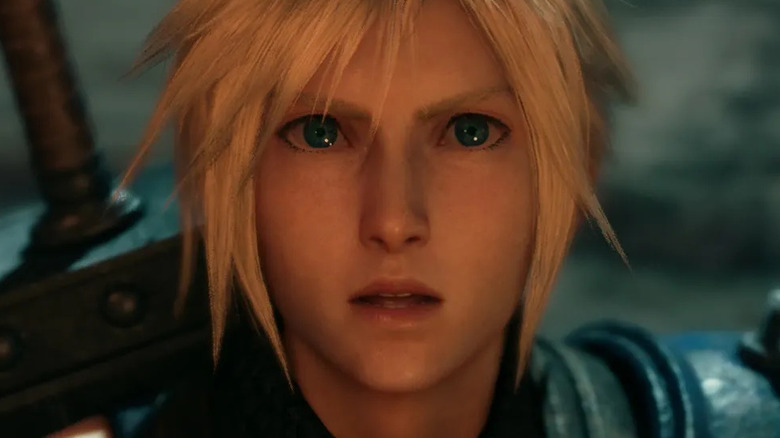 Square Enix
Weeks after he was arrested for similar charges, it's been reported that "Sonic the Hedgehog" creator Yuji Naka has once again been detained by police. This time, the reason pertains to "Final Fantasy."
On November 17, it was reported that Yuji Naka — former head of the "Sonic" franchise at Sega and a former employee of Square Enix — had been arrested under suspicion of insider trading along with two other Square Enix employees. According to the reports, Naka was accused of purchasing 10,000 shares worth of stock for gaming developer Aiming before the company was announced as the developer for the Square Enix mobile game "Dragon Quest Tact." Naka's two alleged cohorts at Square Enix allegedly purchased a combined 162,000 shares themselves in Aiming between December 2019 and February 2020.
In the weeks since his arrest, news has been somewhat quiet. However, reports have since come out that Naka has been re-arrested on similar charges for insider trading, this time pertaining to the release of a "Final Fantasy" game. 
Yuji Naka allegedly invested in another project before a big announcement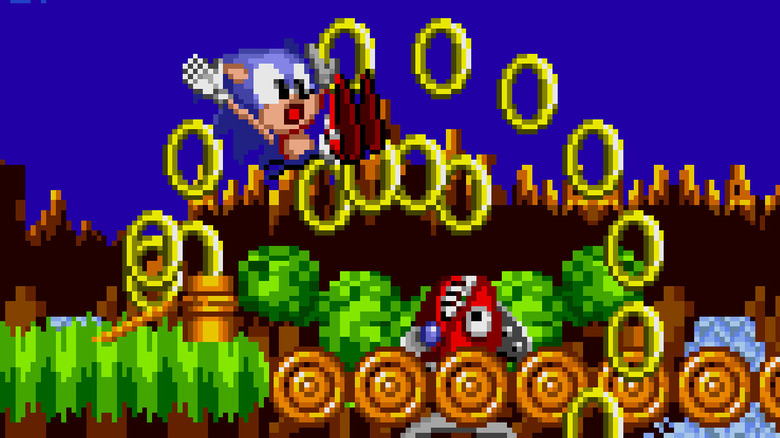 SEGA
In February 2021, Square Enix announced that it would soon publish "Final Fantasy 7: The First Soldier," a free-to-play battle royale mobile tie-in to the iconic "Final Fantasy 7" developed by Ateam Inc. However, despite some initial solid impressions from outlets like Kotaku and Gamespot, Square Enix would eventually announce that it would be terminating "The First Solider" come January 2023.
According to a report from Japanese news site Asahi, Yuji Naka — having prior knowledge of the developer's involvement in "The First Soldier" — invested 144.7 million yen (equivalent to USD 1,051,000) in Ateam prior to the game's announcement (via Kotaku). In addition, according to the report, Taisuke Sasaki — one of the accused in Naka's previous insider trading scandal — was also re-arrested in relation to buying stock in Ateam before Square Enix publicly announced "Final Fantasy 7: The First Soldier."
According to Bloomberg Law, the penalties for being convicted of insider trading in Japan are rather strict. At maximum, Naka and his alleged co-conspirators face up to a maximum of 5 years in prison if convicted. Being found guilty of insider trading can also carry a fine of up to JPY 5 million, approximately USD 36,610. According to Bloomberg Law, however, "financial penalties for trading on insider information have historically been relatively modest," with only two major convictions associated with the crime in recent years.