Warzone 2.0: The Best Fennec 45 Loadout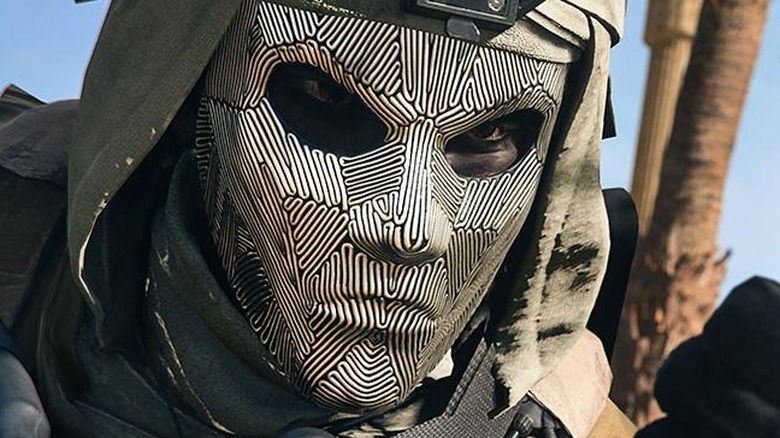 Activision
For the greatest chance of success, "Call of Duty: Warzone 2.0" players should take the time to build custom loadouts that can be acquired within matches via Buy Stations or Loadout Drops. One weapon players ought to consider creating a loadout for is the Fennec 45 submachine gun. "Warzone 2.0" does feature an enormous multiplayer map and many wide, open spaces, but the variety of environments and enclosures can still present plenty of instances where a close-ranged, rapid-firing gun like the Fennec 45 excels at putting enemies in the dirt. As long as one has the optimal attachments, of course.
According to GamesRadar+ and Digital Trends, there are several different can't-miss attachments for the Fennec 45. Players will need to unlock the Fennec 45 first. It will take a bit of playing, but gaining access to the firearm is as simple as reaching Rank 38 with one's account. Once that's done, players can move on to building the ideal loadout for the weapon.
Fennec 45 attachments should focus on speed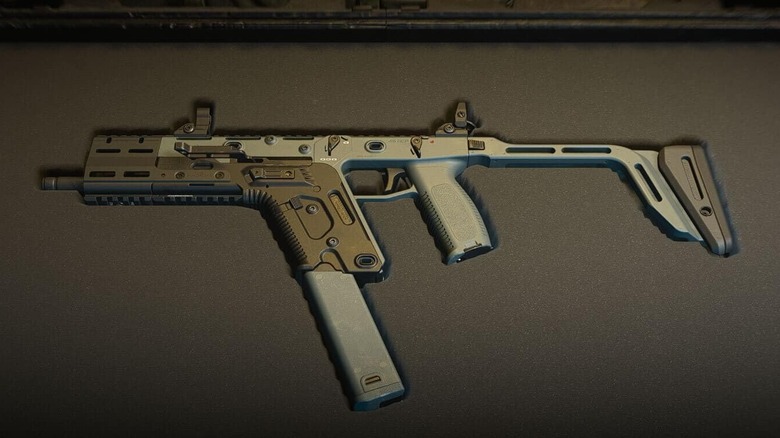 Activision
GamesRadar+ and Digital Trends each recommended the VLK LZR 7M for the Fennec 45's laser, the FSS Sharkfin 90 for its underbarrel, and the Fennec Mag 45 for its magazine. With almost no downside other than the laser being visible to foes, the VLK LZR 7M is a huge bonus, as it will increase the Fennec 45's ADS speed, sprint to fire speed, and aiming stability. The FSS Sharkfin 90 has literally no negative effects while giving the gun some improved idle stability, and, although a tad cumbersome, the Fennec Mag 45, is a welcome increase to the rapid-firing Fennec 45's ammo capacity. 
Where these two sites disagreed is on the final two attachments. GamesRadar+ advised players take the Fennec Rubber Rear Grip and FTAC Locktight Stock for improved ADS, crouch movement, and sprint speed all at the expense of some recoil control. Meanwhile, Digital Trends suggested the Forge DX90-F Muzzle for its improved bullet velocity, recoil smoothness, and additional sound suppression, as well as the SZ Mini Optic for a precise picture when aiming. Each one of these suggestions from Digital Trends negatively impact the Fennec 45's ADS speed, however.