How COVID-19 Influenced HBO's The Last Of Us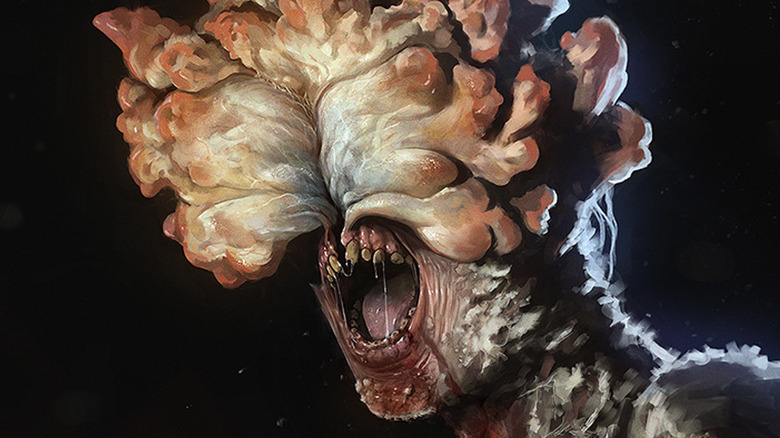 Sony Interactive Entertainment/Naughty Dog
In 2023, PlayStation is ramping things up as it looks to release two adaptations of its most famous franchises. Later on in 2023, the "Gran Turismo" movie, which is based on a true story, will hit theaters. But the studio's next project — an adaptation of "The Last of Us" for HBO — comes out much sooner. Releasing January 15th, "The Last of Us" will reportedly stay very faithful to the original story. Series creator Neil Druckmann recently told The Hollywood Reporter that the HBO adaptation won't "tell any stories beyond adapting the games," perhaps as a jab at the deviations of shows like "Game of Thrones" and "The Witcher" that alienated fans of the source material.
However, in a recent chat with Collider, Druckmann and showrunner Craig Mazin, the creator of HBO's "Chernobyl," said that the COVID-19 pandemic influenced some aspects of the show. The pandemic has affected just about everyone and every industry in some way — it caused a number of delays in the gaming industry and even a few cancellations — and work on the narrative of HBO's "The Last of Us" adaptation was impacted, too. In the interview, Mazin said that aspects of the cordyceps virus will be changed, in part because "the audience is smarter about pandemics than they were five years ago."
The COVID-19 pandemic made the showrunners rethink how the cordyceps virus is presented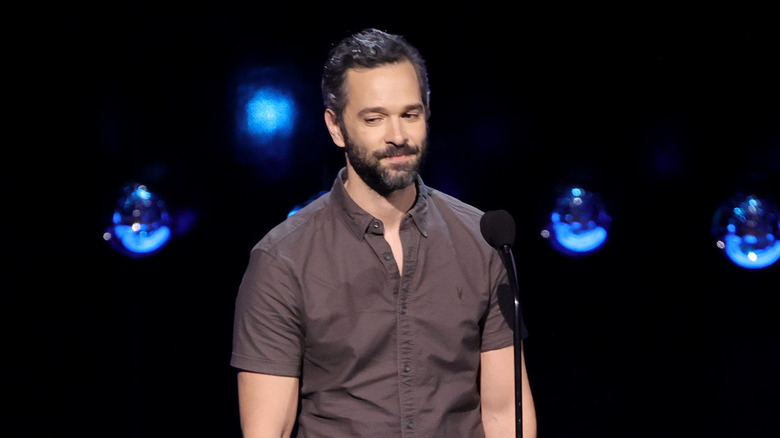 Kevin Winter/Getty Images
Neil Druckmann and Craig Mazin primarily spoke on the changes to the cordyceps virus in their sit-down with Collider, and how the real science behind the virus led to the alterations in its presentation. "Cordyceps is a fascinating concept, and it's absolutely real," Mazin said. "We wanted to push that a little further... because the realer that is, the more we connect to the characters." The cordyceps virus is actually real, but it doesn't affect humans, and instead almost exclusively affects insects. 
Nevertheless, the showrunners wanted to use the science of the cordyceps virus to make it feel more real. Ophiocordyceps unilateralis is a natural virus, and we've known about and studied it for decades. Similarly, the COVID-19 virus didn't exactly come out of nowhere, and the team behind HBO's "The Last of Us" wanted to show that pandemics — even pandemics made up for video games — aren't the result of happenstance. "When the outbreak happens, it's not happening suddenly or capriciously," Mazin said. "It was always gonna happen. We just happen to be there today to see it."
Druckmann went on to describe other aspects of the virus that were altered, like how it will no longer be transmitted through the air and be depicted as an interconnected network — perhaps like mycelium, the neuron-like interconnected fungi embedded in forest ecosystems worldwide. "It became very scary to think that they're all working against us in this unified way, which was a concept that I really liked," Druckmann said.