Warzone 2.0: How To Fix The 'Unable To Access Online Services' Error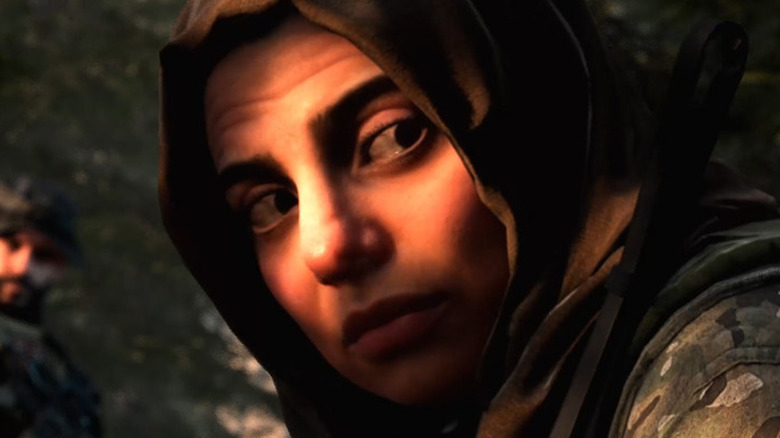 Activision
Not being able to connect to a game's online services is never fun, especially if that game is multiplayer only. Since the launch of "Warzone 2.0," many players have taken to social media to report how they've experienced connectivity issues when attempting to log on to their respective games. This is only the latest in a long line of issues the game has already faced in the time since its launch. 
Infinity Ward, the developer behind "Warzone 2.0," does what it can to fix these sorts of issues on its end via updating the game's software time and time again. However, if you're repeatedly running into connectivity issues, you're going to want to figure out how to fix the problem yourself. 
One error message sure to inspire some frustration is the one that reads, "unable to access online servers." Thankfully, there are a few steps you can take to fix this problem if it ever happens to you. As long as the "Warzone 2.0" servers are up and running on Infinity Ward's end, you should be able to fix the problem with a few simple steps. 
Getting back in the game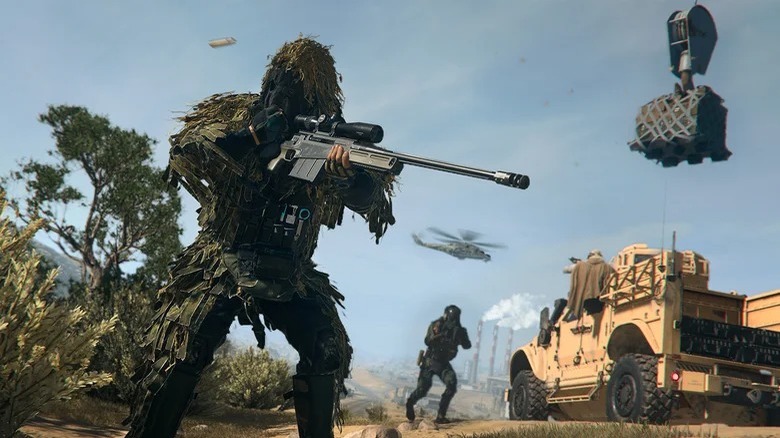 Activision
According to Activision Support, if you're having trouble connecting to a "Call of Duty: Warzone 2.0" match, the first thing you should do is check the game's server status. You can do so on the online server page. If the platform you are playing on shows up as "online" with a green checkmark, odds are the connectivity issue is occurring at your end. 
If that's the case, Activision Support suggests a list of the next steps for you to take. For starters, make sure you're signed into your system's account. If your console is having its own issues, you can check their respective network statuses on the following pages: PlayStation and Xbox. If the problem is console-related, you can go to the following pages for console-specific help: PlayStation connectivity support, troubleshoot your Xbox network connection, and troubleshoot network connectivity on Steam.
From there, your best course of action is to test your own internet connection, restart your router, and also restart your gaming device. According to Activision Support, if you're using other "bandwidth-heavy applications," they may be slowing your connection speed, so turning those off may improve your "Warzone 2.0" experience.