Dragon Ball Z: Kakarot - How To Fix The 'Failed To Load Save Data' Issue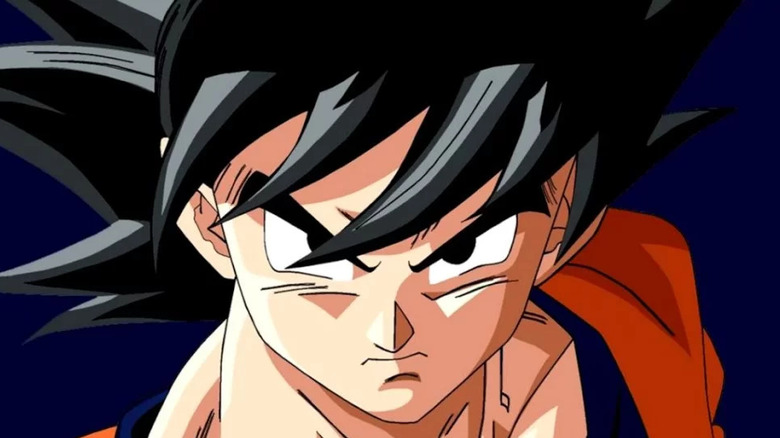 Bandai Namco
"Dragon Ball Z: Kakarot" was released in 2020, but it continues to draw fans back thanks to regular DLC and updates. Bandai Namco has even begun to roll out next-gen updates for the game, allowing players to experience it on the PS5 and Xbox Series X/S. Unfortunately, it looks like this transition to next-gen consoles hasn't gone smoothly, and in its wake, some players are receiving a new error message and finding the game unplayable.
An issue is currently impacting gamers jumping from the Xbox One to the Xbox Series X/S, which can prevent them from accessing their saves and continuing playthroughs. This error will occur when the game starts, with the main menu displaying a message that says "failed to load save data." Anyone unfortunate enough to get this message has found that, outside of deleting the saved data and starting over, there's no way to continue their game.
Given that "Dragon Ball Z: Kakarot" can take at least forty hours - and now longer with side content and DLC – few will want to simply start from scratch and will be looking for a way to fix the issue. At the moment, it seems like there's good and bad news on that front.
Bandai Namco promises a upcoming fix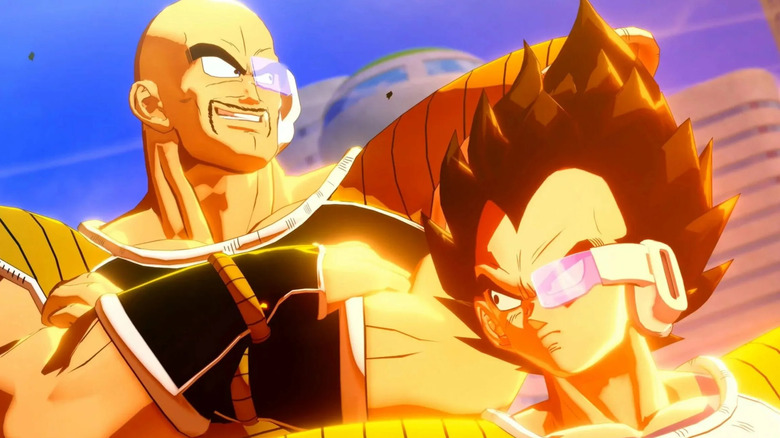 Bandai Namco
The good news is that Bandai Namco is aware of this issue and working on a fix. It's also endeavoring to provide updates on Twitter, and it appears that a solution is on the way. Unfortunately, the bad news is that, at the moment, there doesn't appear to be much that players afflicted by this error can do.
On some forums, players are reporting that they eventually gave in and began a new game to fix the problem. Game Errors also notes that players should be able to go back to their Xbox One and play "Dragon Ball Z: Kakarot" on that console for the time being.
Considering Bandai Namco's announcement didn't offer a concrete fix date, going back to the Xbox One might currently be the best option for afflicted players. The publisher has explicitly advised players not to play on the Xbox Series X/S until the issue is resolved, so even if someone is willing to delete their save and start over, they might want to hold off for now.
It may not be the fix fans are hoping for, but going back to the old console is the best that can be offered for now. Other than that, players will just need to be patient and wait for further updates from Bandai Namco.