Marvel's Avengers Reveals Its Own Endgame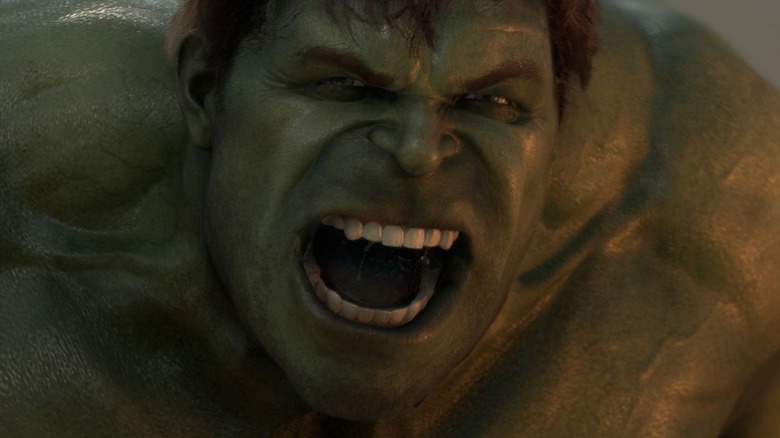 Square Enix
The Avengers have taken down Thanos and other terrifying villains but it seems that even these superheroes can't resist the cold hand of business. After a rocky production and release, marked by terrible news for fans in the form multiple delays, developer Crystal Dynamics has officially decided to wrap up its work on "Marvel's Avengers."
Advertisement
At launch, "Marvel's Avengers" received mixed reviews that praised its story but criticized its multiplayer elements. Its sales bombed, and within a year, its playerbase had mostly disappeared. Even the president of publisher Square Enix admitted that the title had problems. It now appears that neither Crystal Dynamics nor Square Enix found a way to rectify those issues, instead making the decision to cut their losses.
In a January 20 update, Crystal Dynamics explained that it will officially stop supporting "Marvel's Avengers" on September 30, 2023. This will follow a final update on March 31 that will introduce balance changes and transition the game to its new status but won't add any new content. While this announcement may surprise and disappoint the game's remaining fans, the developer appears to be doing its best to communicate the nature of the situation and what to expect going forward.
Advertisement
Marvel's Avengers will remain playable after support ends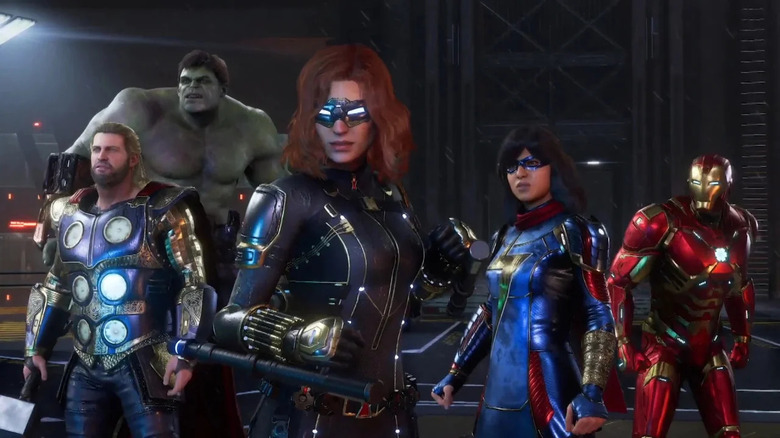 Square Enix
In its update, Crystal Dynamics explained that gamers can still purchase "Marvel's Avengers" digitally until official support stops and that it will remain playable in both single and multiplayer indefinitely after, though there's no guarantee that issues won't arise that will end this. Anyone who hasn't bought the game yet but wants to play should, therefore, be sure to grab a copy before September 30.
Advertisement
The developer also announced that, with the March 31 update, all cosmetic items in the shop will be made available for free to all players as an expression of gratitude to the fans. So, those that have been eying an item should probably hold off on buying Credits and just wait until everything gets unlocked. Players who have unspent Credits need not worry about losing them either, as any remaining Credits will automatically convert into in-game resources.
This announcement may seem quite sudden but Crystal Dynamics has provided a clear roadmap for the final days of the game so there shouldn't be any more surprises for the community going forward. When the developer snaps its fingers, players know what the end of "Marvel's Avengers" will look like.
Advertisement