Scump Is One Of Only Seven Call Of Duty Pro Players To Accomplish This Feat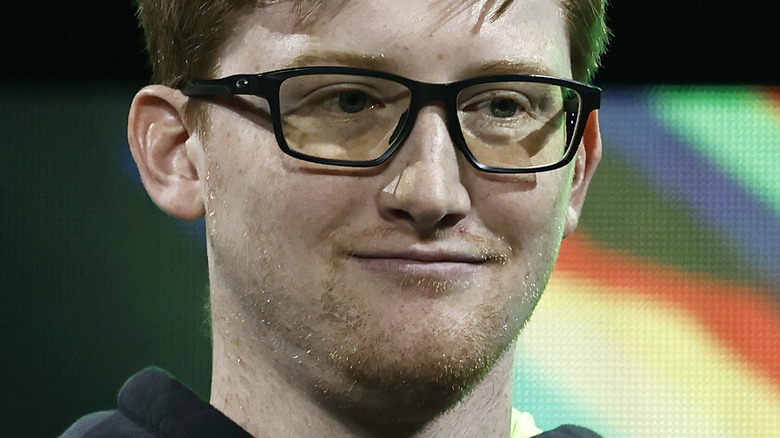 Michael Owens/Getty Images
Seth "Scump" Abner is one of the most accomplished "Call of Duty" pros of all time. He has a long list of accolades, including the title of 2017 Call of Duty World League Champion and two-time Major League Gaming X Games Champion. He's also popular enough for fans to stress over whether or not he renews his contract every year for the Call of Duty League, which is why it was such a big deal that he retired. His success also extends to his earnings, too.
Advertisement
Esports fans still stick around for their favorite players, even though their league might have the occasional uproar. In that regard, it makes sense for someone as respected as Scump to be one of the highest earners, especially when he's proven to be able to adapt to the multiple "Call of Duty" titles over the years.
The top performers in the Call of Duty League differ from year to year, but Scump kept enough of a winning streak that he's become one of only seven players to make this specific achievement during his tenure.
He hit over $1 million in CoD winnings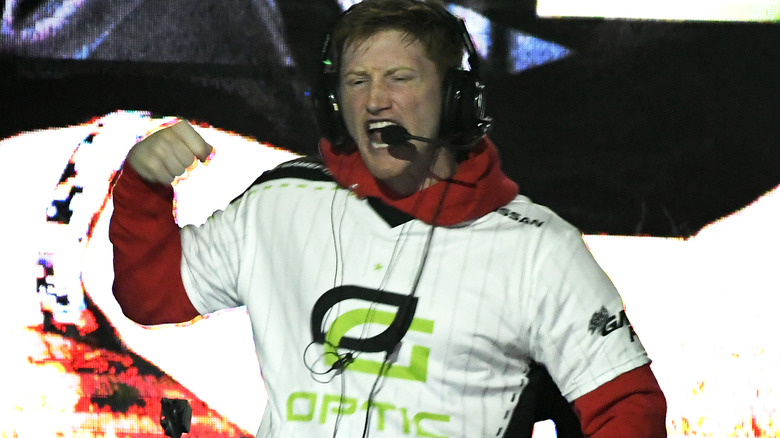 John Mccoy/Getty Images
According to Dot Esports, Scump earned $1,063,130 over the course of his career. He's the seventh-highest earner on the publication's list of top-earning Call of Duty professional players — behind Atlanta FaZe's Cellium. His first time winning the Call of Duty League World Championship in 2017 contributed $100,000 to that total.
Advertisement
Dot Esports also dubbed him the most popular "Call of Duty" player, which might be true based on the public's overwhelming reaction to his retirement. Even the official Call of Duty League and Call of Duty Twitter accounts responded to his goodbye.
Scump started the Call of Duty League with the Chicago Huntsmen before it became OpTic Chicago and eventually merged with the Dallas Empire to become OpTic Texas. Brandon "Dashy" Otell, one of Scump's current teammates, will be taking his place in the starting lineup. Scump's retirement comes about one and half years after his T2P buddy, Formal, called it quits before the Call of Duty 2022 season.