This Call Of Duty Pro's Contract Depends On Call Of Duty 2021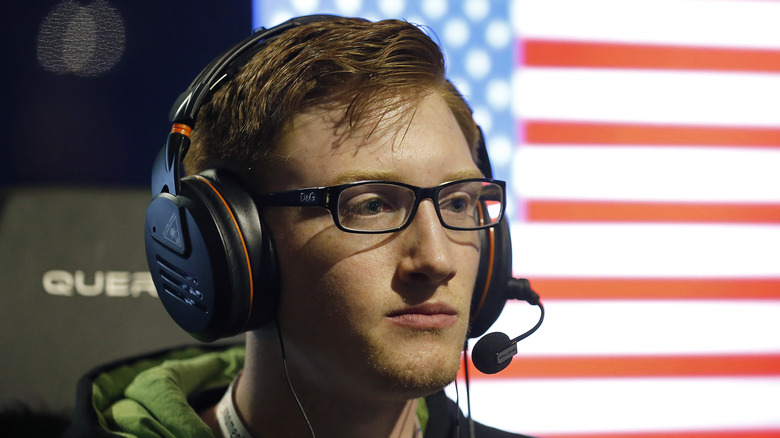 Chesnot/Getty Images
"Call of Duty" is undoubtedly one of the most popular first person shooter franchises being made today. It's hardly a surprise to see a new installment being announced every year. There's a reason Activision pumps these games out like candy though. The series is commercially successful (even if some people thing it's overrated) and it has a strong presence in the esports scene. With a new "Call of Duty" game on the horizon, it's hard not to wonder how the franchise's competitive scene might be affected.
Advertisement
The next game in the long-running shooter series is predicted to come out in 2021, and it has some people feeling apprehensive. One of the biggest voices worried about the upcoming game is 26-year-old pro "Call of Duty" player OpTic Scump.
Seth "OpTic Scump" Abner is a 2017 World Champion and an X Games Gold medalist currently playing for OpTic Chicago. In his career in esports, Scump has made a good living from conquering "Call of Duty" and rolling with the changes made to the series over the years. Basically, people tend to listen when he expresses his concerns about a new game in the franchise. According to Scump, the quality of the next "Call of Duty" game might determine whether or not he continues his career as a pro player.
Advertisement
OpTic Scump wants to wait-and-see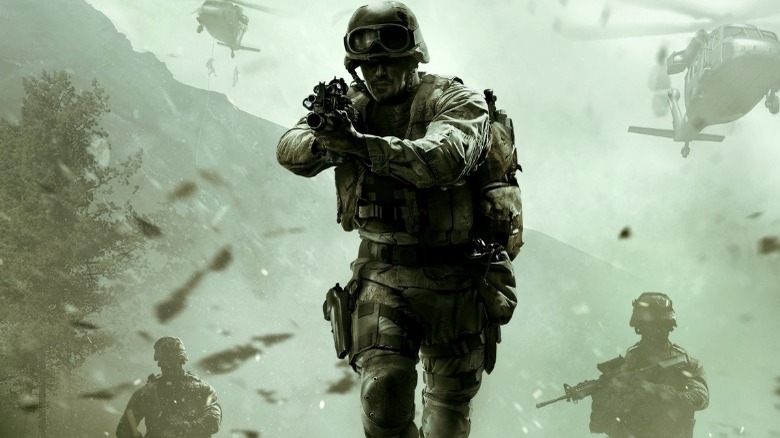 Scump talked to his chat about the upcoming "Call of Duty" during one of his recent Twitch streams. He said, "Listen, my contract's up this year, at the end of this year. I'm gonna have to see what that s**t looks like before I sign another one. Let me tell you something, alright? I'm gonna have to see that. I'm gonna need a gameplay trailer."
Advertisement
He didn't go into detail about what prompted these concerns or why he was choosing to withhold his contract renewal, but it's safe to assume he doesn't want to be locked into playing a game he doesn't like.
Activision previously claimed during an investor call (via Charlie Intel) that the new game would be built with next-gen consoles in mind. According to Activision executives, "This is a built for next generation experience with stunning visuals across campaign, multiplayer and co-operative modes of play, designed to both integrate with and enhance the existing CoD ecosystem." 
Again, however, this does not indicate anything specific about the style of gameplay in the new title, so it could just be that OpTic Scump is playing it safe before making a longer commitment
Advertisement