Is Dead Island 2 Coming To Nintendo Switch?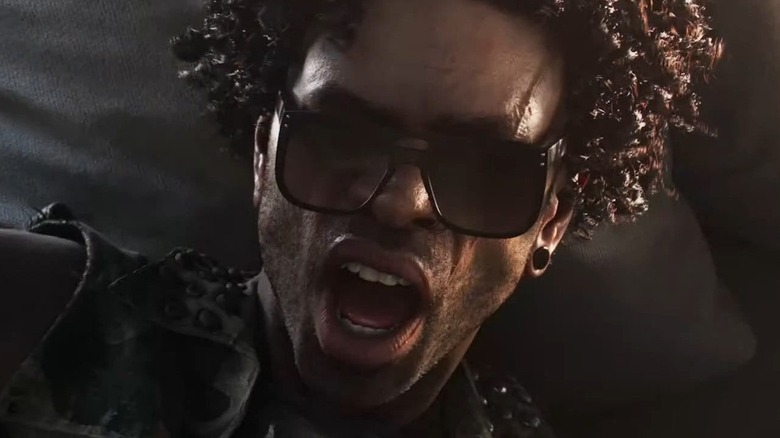 Deep Silver
In just a matter of months, "Dead Island 2" — the long-awaited sequel to 2011's "Dead Island" — will be released to the world. After a series of delays, many players are anxious to get their hands on the new title from Dambuster Studios when it finally releases in April. But will Nintendo Switch users have the same opportunity to play the zombie-killing game upon release?
It should be noted that the original "Dead Island" never came to the Switch. And thus far, Dambuster Studios has not developed any games specifically for the Switch either. But could "Dead Island 2" be the exception to this? Unfortunately, it doesn't look like the game will be coming to the Switch at launch. And given not only the history of the developer, but the game's publisher as well, it doesn't seem likely that "Dead Island 2" will ever release for the console. Here's what we know.
Dead Island 2 probably isn't coming to the Switch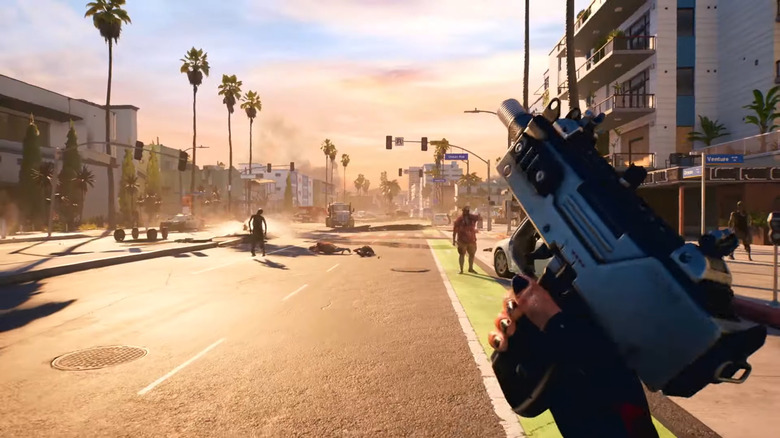 Deep Silver
On April 28, 2023, "Dead Island 2" will be available for most platforms — Xbox Series X|S, PlayStation 5, Xbox One, PlayStation 4, and the PC via Epic Games Store. While this list is extensive, one notable omission is Nintendo's Switch. And it's unknown whether or not the game will ever be released for the hybrid console.
Going off the list of games that Deep Silver published, a few multiplatform releases include the Switch. Whenever the publisher has released a game for the Switch, such as "Puyo Puyo Tetris" or "Lost Horizon," it tends to remain exclusive to Nintendo's console (and sometimes mobile devices). There are a few exceptions to this, like the "Gods Will Fall" series or "Maneater," which eventually received Switch ports. So maybe "Dead Island 2" will be given this treatment at some point, but not for initial release.
Debuting in 2017, the Switch is running on hardware that some say is outdated compared to contemporary consoles and PCs. And since Nintendo seems adamant about crushing fans' hopes and dreams for a Switch Pro, there's a chance developers and publishers are opting to take advantage of newer hardware available from the competition.