Warzone 2.0: DMZ Will Become Even More Like Escape From Tarkov With Season 2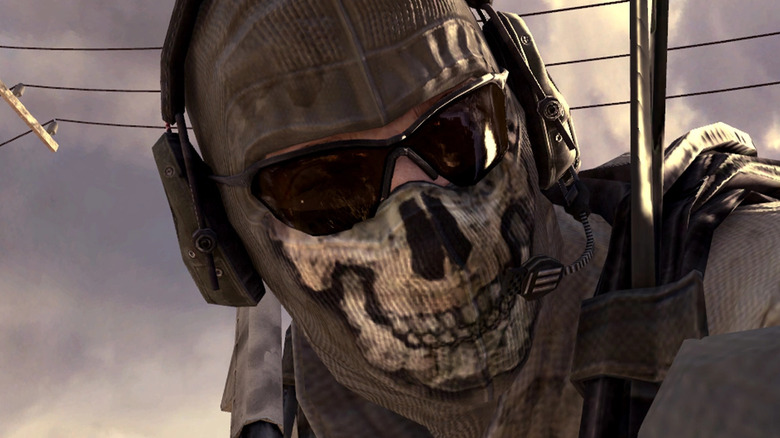 Activision
Activision shook up the world of "Call of Duty" when it introduced the new DMZ mode as part of "Warzone 2.0." The new mode received rave reviews from the likes of Dexerto and PC Gamer for taking "Warzone" in a new direction and drawing inspiration from the successful "Escape from Tarkov."
"Escape from Tarkov" has arguably started a new type of FPS gameplay with its mission and extraction mechanics — and has already spawned several imitators and competitors (per Pixels for Breakfast). DMZ certainly qualifies as carrying on the "Tarkov" legacy, having the same core game loop, combined with classic elements from "Warzone."
With the upcoming launch of season 2 of "Warzone 2.0" in February, it looks like DMZ is set to become even more like the game that inspired it. It seems that the new season will bring a reset of certain elements of player progress as occasionally happens in "Escape from Tarkov." This change, however, isn't sitting well with all of DMZ's fans.
DMZ players losing mission progress and inventory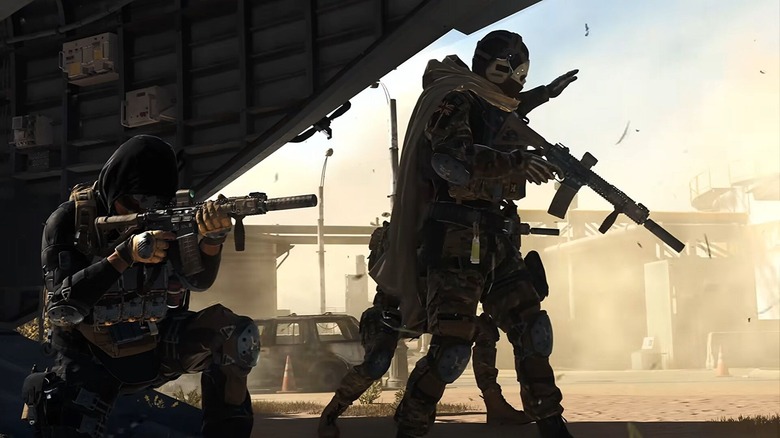 Activision
In a recent update about the future of "Warzone 2.0," Activision laid out changes coming for season two, detailing the familiar extraction mechanics seen in "Tarkov." However, included in this update is the revelation that progress on faction missions as well as contraband weapons and keys acquired during play would be reset when the new season begins. While Activision promises that new missions will be coming as well, the loss of all this progress is not sitting well with some fans.
On Reddit, many players are upset to hear that all the work they put into completing missions and gathering items will soon be erased. Some are arguing that this is an unnecessary copying of "Escape from Tarkov," and that Activision should allow player accomplishments to stand. Others are going so far as to say that this will mean them leaving DMZ mode for good.
On the other hand, it's important to note that the reset will not erase insured weapons, which means some progress will carry over. This comes as a huge relief to some fans who will get to keep their weapons, even if they lose everything else in February. Further, DMZ mode, like "Escape from Tarkov," is still in beta (per CoD Blog), so it's possible this reset will not be a regular occurrence once the beta is officially over.
Until Activision provides more promised clarification, the debate is likely to continue. We won't know how this will affect the player base or the continued performance of DMZ until season 2 begins on February 15.