Is Everspace 2 Steam Deck Compatible?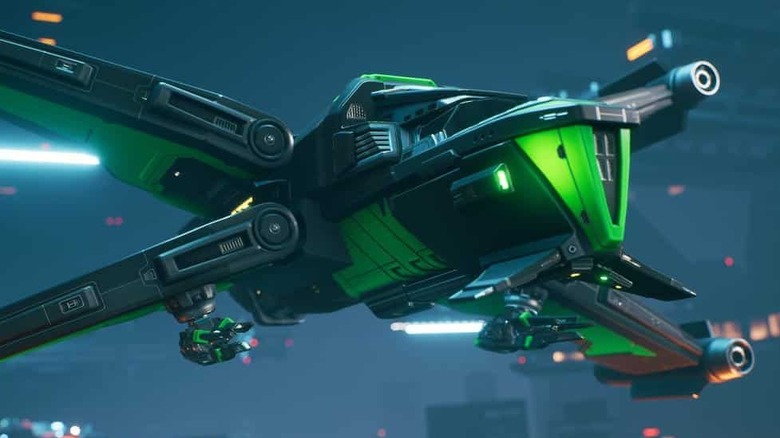 ROCKFISH Games
"Everspace 2" has enjoyed a strong start in early access, and with the game's impending full launch on the way, some may wonder if the title will include Steam Deck compatibility. Valve's Steam Deck is finally way easier to get, so new owners looking to take some spacefaring adventures on the go could be just as interested in learning whether or not "Everspace 2" will grace Valve's portable PC with its presence.
Preceding a statement from developer ROCKFISH Games' early 2023 press release that "Everspace 2" has benefited from a whopping "eight-digits budget," the studio announced that the full, official release date for the title will be April 6, 2023. On that day, "Everspace 2" will leave early access and be entirely playable on PC via Steam, GOG, and the Microsoft Store. It will also come to Xbox Series X|S and PlayStation 5, but not until sometime during the summer. So, what about the Steam Deck?
Everspace 2 will have a 'fully optimized Steam Deck version'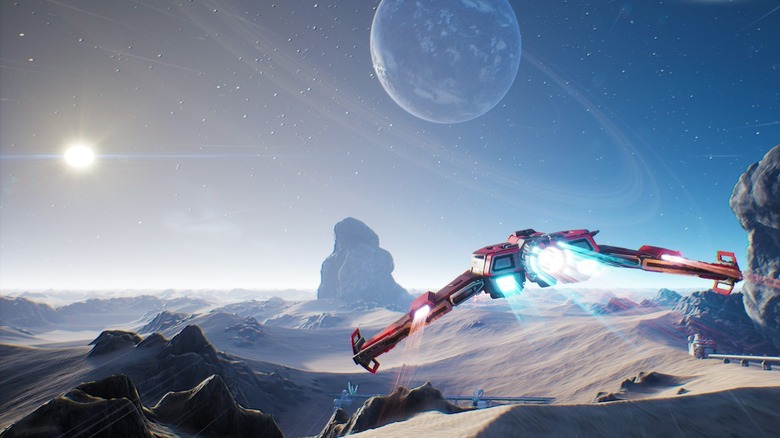 ROCKFISH Games
The April 6 "Everspace 2" launch won't include Steam Deck capability. Luckily, those who wish to explore the "Everspace" cosmos in their hands won't have long to wait. According to ROCKFISH Games, "A fully optimized Steam Deck version will be released alongside the console launch." While it will arrive a season later than the game's full PC release, it's nice to know that it will feature Steam Deck support.
The press release also confirmed that "Everspace 2" will no longer launch on either Xbox One or PlayStation 4 consoles. "Our team has spent a significant amount of time trying to create an experience that would satisfy our fans on Xbox One and PlayStation 4, but downscaling 'Everspace 2' to those platforms does not hit the level of quality that we want to deliver." This revelation may disappoint anyone who pledged for last-gen copies via the "Everspace 2" Kickstarter campaign, but ROCKFISH Games has promised that they will be offered refunds and the opportunity to receive different versions of the game. At least the Steam Deck has the power to accommodate the developer's vision.