Bungie Wins $4.3 Million Lawsuit Against Destiny 2 Cheat-Maker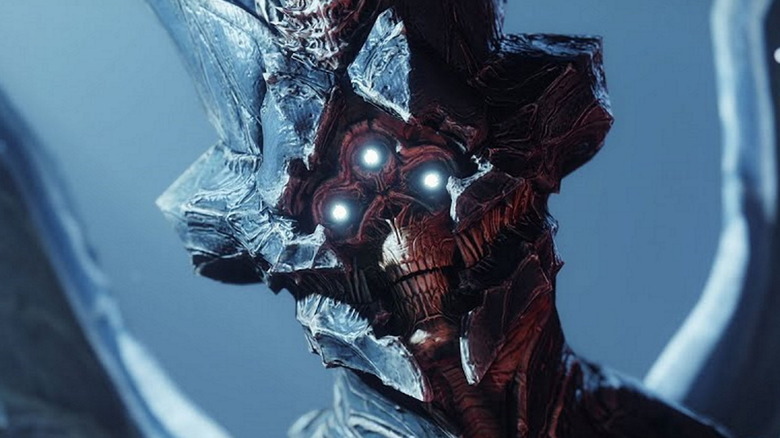 Bungie
"Destiny 2" and original "Halo" developer Bungie Inc. is no stranger to litigation, and in the past has primarily sued other entities — companies and individuals alike — for impersonation and copyright infringement. In June last year it even sued a YouTuber for damaging its reputation by impersonating employees and uploading "Destiny" songs. That's not the only lawsuit Bungie was involved with in 2022, though. In fact it's been in arbitration against one of its most prominent cheat-sellers since the end of last year.
AimJunkies.com, owned and operated by the Phoenix Digital Group, was targeted by Bungie for copyright infringement and violating the terms of service to provide advantages to players. In the first few months, things weren't looking good for Bungie's anti-cheat lawsuit, and even more recently the developer was accused of reverse engineering AimJunkies' software to gain access to a Phoenix Digital employee's computer before the lawsuit began. 
Both this countersuit and the copyright infringement claims were dismissed by the Judge, but now a decision has finally been made — in Bungie's favor. According to TorrentFreak, almost every single one of Bungie's claims was proven, and Phoenix Digital was ordered to pay the developer about $4.3 million as a result.
DMCA violations awarded $4.3 million to Bungie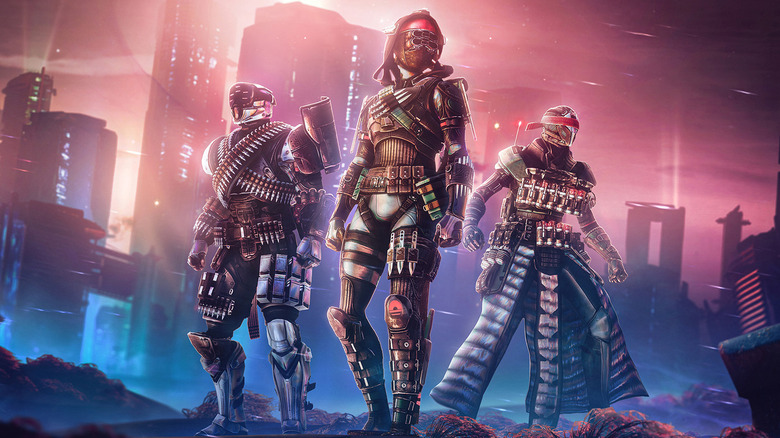 Bungie
The total of $4.3 million that Phoenix Digital was ordered to pay Bungie in damages is derived from three decisions, two of which are DMCA violations, and one that includes lawyer fees. After a few pages of findings, the first of the two DMCA violations that were decided had to do with the way James May, an employee of Phoenix Digital, developed the cheating software. 
Though the company accused Bungie of something similar late last year, it was found that May reverse engineered "Destiny 2" code to circumvent its anticheat measures and provide advantages to others. For this, Bungie was awarded $2,500 for each violation, a total of 102 times, which comes to $255,000. The second DMCA violation was in regards to Phoenix Digital's intention to traffick software that is designed specifically to get around its protective measures. 
Its undetectability was a focus in this decision, as well as Phoenix Digital's apparent "ongoing concealment of sales." For this, Bungie was awarded another $2,500 for each violation — that is to say, for each sale — which Phoenix Digital claimed to be 1,361 copies of the cheat software. That sums up to more than $3.4 million, plus the $255,000 from the earlier decision. An additional nearly $600,000 in attorney fees brings this up to the exorbitant $4.3 million in damages. That's a huge win for Bungie and "Destiny 2" players everywhere, and a loss for Phoenix Digital that might make other cheat developers uneasy about their software's future.