The Division 3: Will We Ever See A Sequel?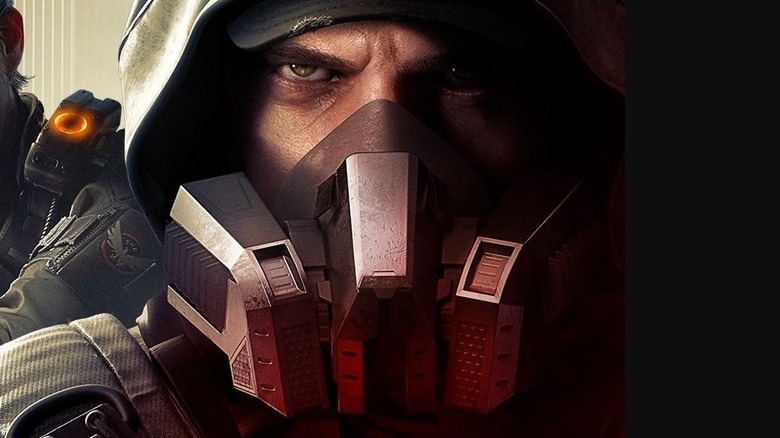 Ubisoft
Ubisoft's post-apocalyptic, open world, action RPG franchise, "The Division," goes back to 2016 with the release of the original game. While the title received solid reviews, its playerbase quickly plummeted due to a lack of content and an endgame that failed to keep fans engaged. "The Division 2," however, followed in 2019 and improved on its predecessor.
The game received praise from critics for successfully applying lessons from the first game — and also received greater support after launch, with players getting three DLC episodes and a full expansion the following year. While "The Division 2" has continued to receive support since, with new seasons still rolling out, there has been no major release of new content since 2020, and the game is now somewhat dated with the release of the next generation of consoles.
Given these points, some fans are likely ready for a sequel and wondering if and when we'll get "The Division 3." While there's no official word about a potential sequel yet, there have been some rumors. Sadly, they probably aren't what gamers want to hear.
More Division games are coming but a true sequel is unlikely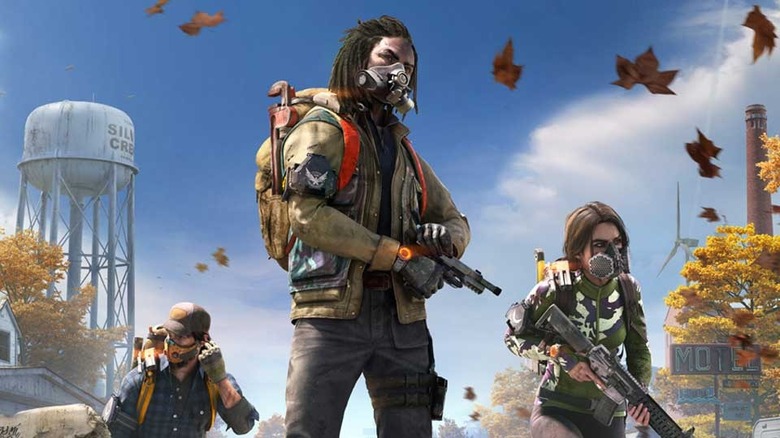 Ubisoft
Fans will be glad to know that there are more "Division" games on the way. A spinoff game, "The Division: Heartland," is currently in the works and set to bring the action out of the big city and to a small town in the rural United States. Little is known about the game at the moment, but it has been revealed that it will be "a free-to-play multiplayer survival-action shooter" and offer a new, separate story in the "Division" setting.
Further, a mobile game, "The Division Resurgence," was announced in 2022 and is currently in development as well. This game looks to bring the series back to New York and translate the gameplay to mobile platforms.
Hopefully these coming games will take the sting out of less encouraging news for fans. It seems that, based on recent rumors, Ubisoft currently isn't developing or even planning for a true sequel to the series. In February, Insider Gaming reported on leaks from individuals with ties to Ubisoft claiming that the publisher was not working on "The Division 3," and there's no sign that this will change in the foreseeable future.
With so many other franchises to manage, like "Assassin's Creed," it's not surprising that Ubisoft would step back from "The Division" for a while. Still, this will likely be upsetting to fans who want another trip through desolate cities with their friends.