Hogwarts Legacy Marks Warner Bros. Games' Biggest Launch Of All Time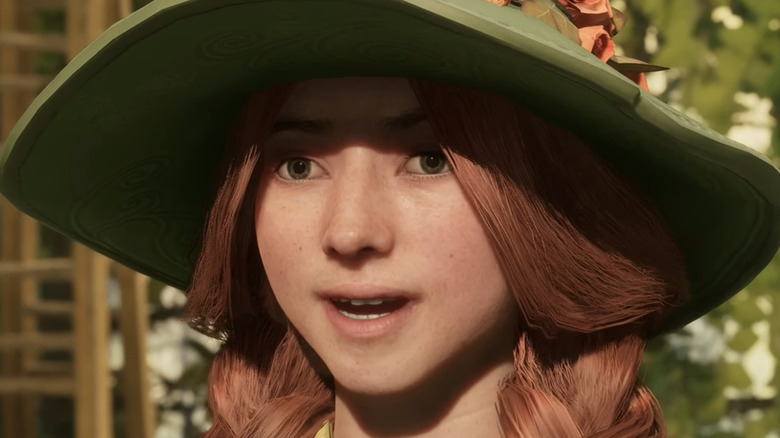 Warner Bros. Games
"Hogwarts Legacy" took the gaming world by storm when it hit shelves on February 10. Set several decades before the events of the "Harry Potter" books and movies, "Hogwarts Legacy" lets gamers step inside the Wizarding World to indulge in all the staple Witch and Wizard activities such as flying brooms, attending class, and slaying magical beasts. And not only does the game offer up to 35 hours of main story content, but it also features a fair bit of side content that players do not want to miss. But not everyone is playing or even offering their support for the game.
Advertisement
Some have been very outspoken against "Hogwarts Legacy," even calling for boycotts due to controversies surrounding "Harry Potter" author J.K. Rowling and the game's development. But as it turns out, "Hogwarts Legacy" is breaking records and flying off shelves faster than a Weasley in a Quidditch match. As we've just learned, "Hogwarts Legacy" has set a record for Warner Bros. Games' biggest launch of all time.
Gamers are stepping into to the Wizarding World in droves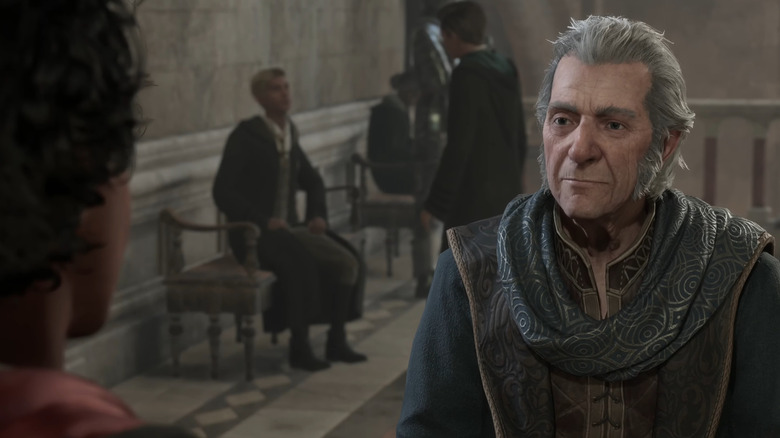 Warner Bros. Games
According to stats released by Warner Bros. Discovery in a new press release, "Hogwarts Legacy" sold over 12 million copies within two weeks of its launch, netting its publisher an eyewatering $850 million in global sales and making "Hogwarts Legacy" the biggest global launch for Warner Bros. Games thus far. The publishing company is responsible for games such as "LEGO Star Wars: The Skywalker Saga" and "Mortal Kombat," but none of its games have sold quite like "Hogwarts Legacy."
Advertisement
Not only are people playing a ton of "Hogwarts Legacy," but they are watching it too. "Hogwarts Legacy" broke the single-player concurrent viewers record on Twitch with 1.28 million views at launch. In the press release, Warner Bros. Games President David Haddad said, "We are so thrilled and proud to see the player response to Hogwarts Legacy from gamers, fans who are new to gaming and reviewers around the world."
It seems Warner Bros. Discovery isn't finished with the Wizarding World. As CEO David Zaslav explained during an earnings call on Thursday night — the same call that announced plans for new "Lord of the Rings" movies — the company wants to explore the potential of the many franchises at its disposal. 
Advertisement