How Long Does It Take To Beat Hogwarts Legacy?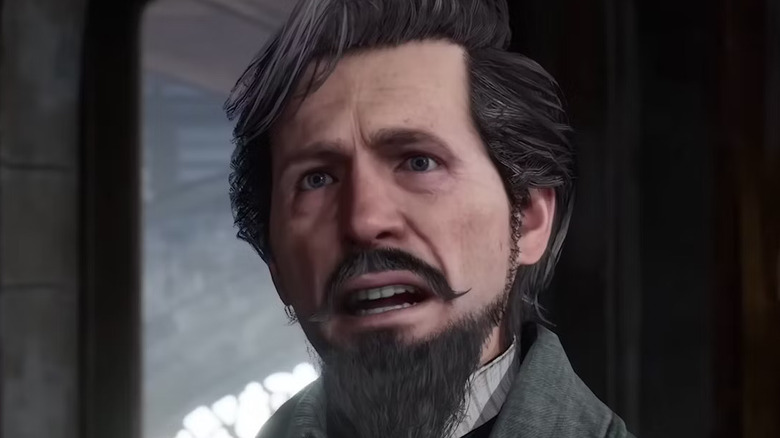 Warner Bros. Interactive Entertainment
Delays and political controversy may have had some fans worried about "Hogwarts Legacy," but on February 10, it will finally release for PC, PS5, and Xbox Series X/S – with PS4, Xbox One, and Nintendo Switch releases to follow later in the year. The action RPG will take players to the magical school of Hogwarts, and other locations in an open world set long before the events of the books and movies.
Fans anticipating the game may wonder if it was worth the wait and just how much fun they'll get out of the experience. While reviews aren't out yet, and nothing is definitively confirmed, a rough estimate of the length of the game has leaked online. This should give players an idea of how many hours of gameplay "Hogwarts Legacy" will provide and how much time they should mark off on their calendar for the weekend of its release.
Based on this information, it looks like the game will deliver what one would expect from one of the major open-world games of 2023.
Hogwarts Legacy is expected to last at least 35 hours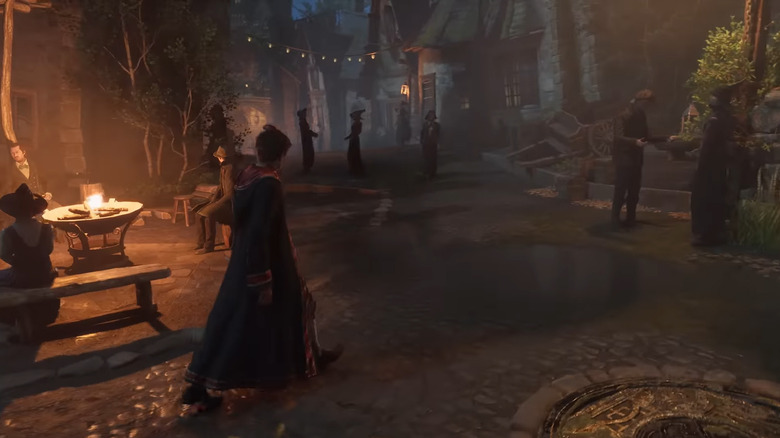 Warner Bros. Interactive Entertainment
In a series of posts, Twitter user Bigby revealed information about "Hogwarts legacy," including details about the game, screenshots, and a map of the gameworld (per VGC). While most of the tweets have since been deleted, the information has been preserved on Reddit and provides an idea of how just long it will take to beat the game.
According to these leaks, players can expect a playthrough to take about 35 hours, but this time could double for those aiming for 100% completion. This extended time is due to a large number of side missions, puzzles, and other content that players can discover throughout the game.
On top of this, PlayStation owners will get a bit of extra time out of the game due to an exclusive quest that has fans in an uproar. The leaks describe this quest as worthwhile, so PS5 players should ensure they take advantage of their bonus game time.
This information isn't verified yet, but 35-70 hours for an open-world RPG is plausible and fits the genre. Fans will have to wait until February 10 – or get early access by getting the deluxe edition - to find out just how long it takes them.