Why Hogwarts Legacy Is Banned On Steam In Russia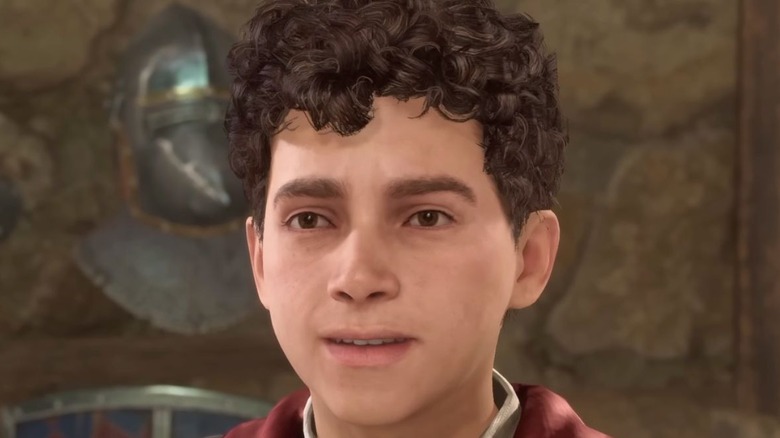 Warner Bros. Games
Controversy has surrounded "Hogwarts Legacy" since long before its launch, driven by the ongoing division within the fandom over transphobic comments made by "Harry Potter" author J.K. Rowling. Some have called for a boycott of the game and SVG found it struggled to distance itself from Rowling and the ongoing conflict.
Advertisement
Despite the mixed press, "Hogwarts Legacy" has continued to break records. The title has received praise from critics and support from fans, making it one of the best-reviewed games of February 2023 and Warner Bros. Games' biggest launch ever. Still, the controversy remains and has even resulted in "Hogwarts Legacy" getting banned from a major gaming event. That's far from the only ban the title has experienced.
Before "Hogwarts Legacy" released, gamers on Steam and Reddit noticed that sales of the entry had been blocked on Steam for users in Russia, as well as Belarus and Turkey. This block seems to amount to a ban in these countries on the distributor side. The action left many fans asking why these nations had been subject to the move.
Advertisement
Ban seems to stem from Russian invasion of Ukraine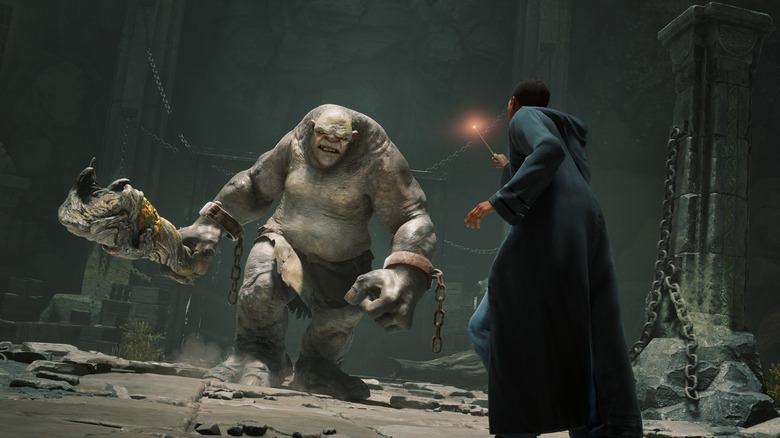 Warner Bros. Games
There's been no official statement from Valve, which operates Steam, or "Hogwarts Legacy" publisher Warner Bros. Games regarding the issue. However, it seems that this ban may have resulted from the ongoing conflict in Ukraine.
Advertisement
In February 2022, Russia invaded Ukraine, sparking a global backlash. In response, many major companies made the decision to cease or reduce operations in Russia in protest of Russian actions. This list of companies included game publishers like Activision Blizzard, EA, and Warner Media, which owns Warner Bros. Games. 
Given the available information, the Steam ban likely stems from a decision by Warner Bros. Games in line with its previous stance. The inclusion of Belarus further supports this, as it has been Russia's chief ally in Europe and subject to some of the same restrictions and sanctions as Russia. Meanwhile, it appears that the ban for players in Turkey was only a temporary issue and has been resolved.
Advertisement
Banning the sale of the game in Russia has sparked debate among fans about the ethics of the decision. While some understand the reasoning behind it and support efforts to pressure Russia to withdraw from Ukraine, others argue that this is simply punishing innocent Russians for the actions of their government. This puts "Hogwarts Legacy" in the middle of yet another major political debate.