The Super Mario Bros. Movie Is Smashing Records Despite Casting Concerns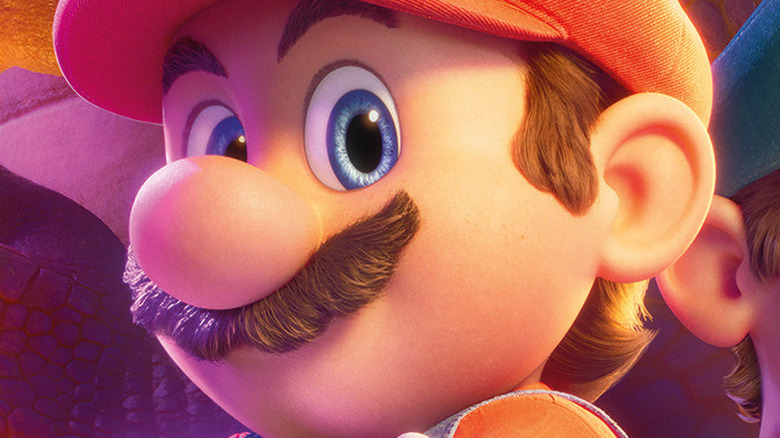 Universal Pictures
Since it was first announced, several details about "The Super Mario Bros. Movie" caused some anxiety among fans. For one, the movie was being produced by Illumination Studios — perhaps best known as the studio behind "Despicable Me" and the "Minions" offshoots. For another, the casting choices for the "Mario" franchise's most iconic characters were hit or miss among fans, with Chris Pratt being particularly singled out for his seemingly uninspired take on Mario's voice. 
But despite all the criticism and apprehension from fans before its release, the opening weekend for "The Super Mario Bros. Movie" was incredibly successful. In fact, it has smashed a number of records already, and in the weeks to come "The Super Mario Bros. Movie" will likely continue breaking records as it quickly becomes one of the — if not the – most successful animated films of all time.
According to Deadline, "The Super Mario Bros. Movie" filled more than 17 million seats in the five days since its release on April 5, 2023. It's reportedly earned a staggering $204.6 million so far, which officially places it in the top 30 opening weekends of all time. Combined with approximately $175 million in sales overseas, its opening weekend earned a total of $377.2 million globally.
This also earned it two more records, according to Deadline — the best opening weekend for both a video game adaptation and an animated movie, records formerly held by the "Warcraft" adaptation and "Frozen 2," respectively.
Criticisms aside, the Mario movie looks to continue breaking records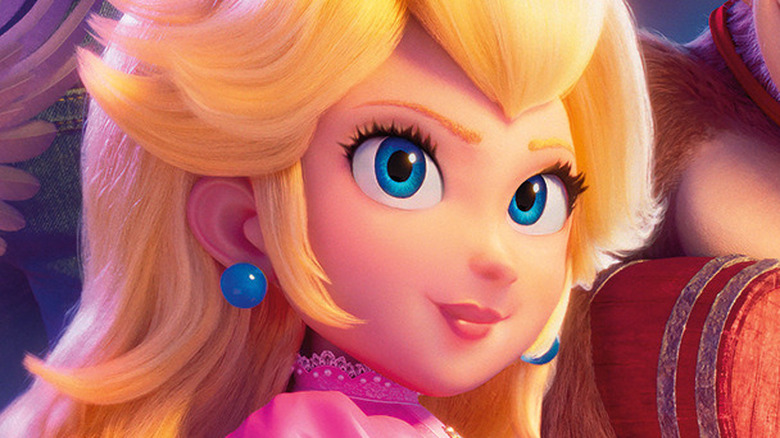 Universal Pictures
Despite worries about the casting, audiences are still loving "The Super Mario Bros. Movie." In fact, it's responsible for 3/4 of all foot traffic in theaters since its release. According to Deadline, nearly 40% of its sales were for the 3D or IMAX versions, which IMAX Ceo Rich Gelfond called "our best opening ever for an animated film, sports movie, and local language release." But despite it being on track to claim other records in the next few weeks, critics still weren't totally impressed.
For the most part, critics praised the movie for its designs, characters, and of course, the nostalgia and Easter eggs. Most criticism of "The Super Mario Bros. Movie" was placed on its simple story and some of the vocal performances. Just like before the film was released, fans' criticism of the cast centered on Chris Pratt's Mario, which was still not up to snuff for some, but perfectly fine for others. Not all of the cast were called out; characters like Jack Black's Bowser and Charlie Day's Luigi were particular highlights for many. Viewers seem to love it despite its flaws — and that goes for children and longtime fans, too. 
The art of predicting a movie's future popularity is a fickle one, but "The Super Mario Bros. Movie" is decidedly on track to become the most successful video game movie and animated movie of all time. For now, at least, audiences seem to be enthralled by Illumination's faithful adaptation.