Mario And Nintendo Just Made Music History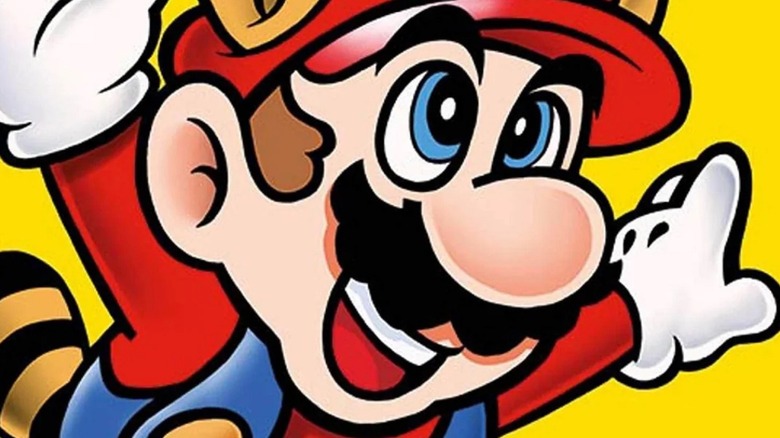 Nintendo
Nintendo is one of the oldest and most well-respected gaming companies in the industry's history, earned more than enough accolades over the decades to secure its place in the history books. The "Mario" franchise, despite now being more than 40 years old, is just as successful as ever — if not more so, as the recently released "The Super Mario Bros. Movie" continues to shatter records. Part of its success comes from its phenomenal soundtrack, initially created by series longtime composer Koji Kondo. One would be hard-pressed to find anyone who can't hum along to the opening notes of the original game's classic "Overworld Theme," gamer or no.
Advertisement
To recognize the cultural influence of the "Mario" franchise and Koji Kondo's iconic work on the series, the United States Library of Congress recently revealed that the original "Super Mario Bros." theme song will be added to the National Recording Registry. It's being added 25 other inductees, but the "Super Mario Bros." theme song is notable for being the first piece of music from a video game ever added to the registry. Now, it is one of just 625 pieces that represent the musical culture of the United States. 
As noted in a press release regarding the new inductees, The National Recording Registry preserves "audio treasures worthy of preservation for all time based on their cultural, historical or aesthetic importance in the nation's recorded sound heritage." 
Advertisement
The Mario theme song was added to the Library of Congress for historical, cultural, and aesthetic importance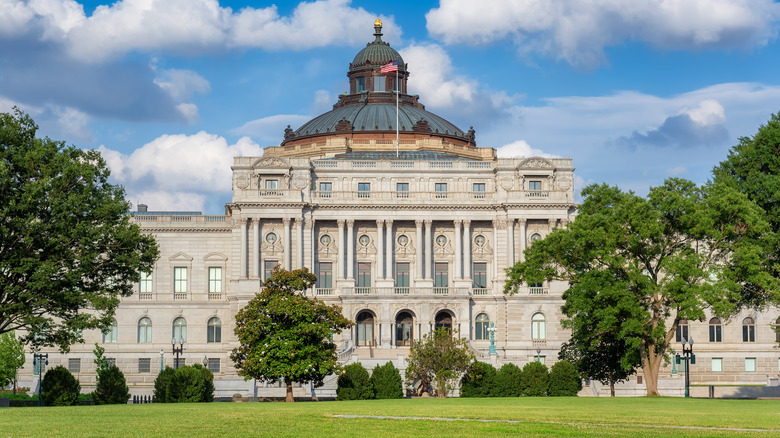 Lucky-photographer/Shutterstock
The "Super Mario Bros." theme song was recorded in Japan, but inductees into the Library of Congress don't necessarily have to be originally from the United States. As long as it has had a cultural, aesthetic, or historical impact on the United States, it's eligible. Being added to the National Recording Registry alongside the "Super Mario Bros." theme song, for example, is "The Very First Mariachi Recordings" from the early 1900s, recorded in Mexico for the country's president. 
Advertisement
The National Recording Registry only adds 25 new selections to its preservation list each year, so until 2024, the number of songs will remain at 625. In total, the Library of Congress holds more than 9 million items across its various media branches, but in the case of the "Mario" theme song, it stands alone as the only video game OST recognized and preserved by it.
In the press release, Koji Kondo expressed his excitement towards having his work recognized by the Library of Congress. "Having this music preserved alongside so many other classic songs is such a great honor," Kondo said. "It's actually a little bit difficult to believe." Alongside Kondo and the "Super Mario Bros." theme song, beloved artists such as Queen Latifah, Led Zeppelin, Jimmy Buffet, Mariah Carey, Crosby Stills and Nash, the Eurythmics, and John Denver were also added to the registry.
Advertisement