Hogwarts Legacy: Golf Is Not Upcoming DLC (It Was An April Fools Joke)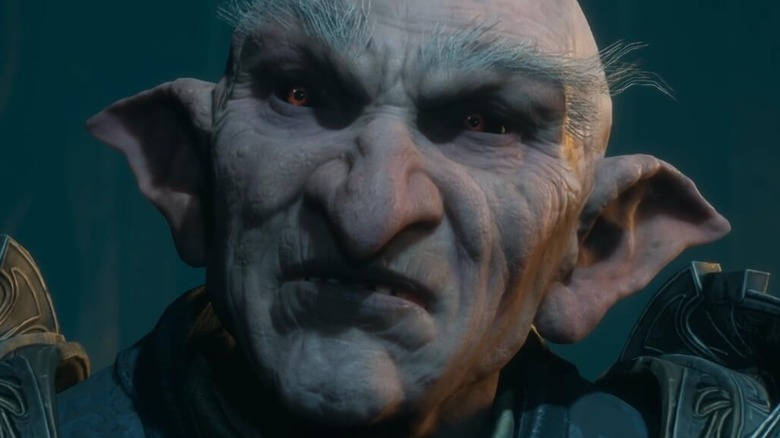 Warner Bros. Games
A GameRant article written by Anthony Taormina was published on April 1, which proclaimed that a golf DLC called the "Clubs and Irons" expansion would be coming to "Hogwarts Legacy." This seemed strange to many fans, particularly since they had been asking the studio to add the wizarding world's most popular sport, Quidditch, and golf has never played a prominent role in the franchise. The article stated that GameRant's source for the information wished to remain anonymous, (while linking an image of Dobby the house elf with his arms crossed defiantly). The article also contained an image of a witch driving a ball down a smooth, hilly green nestled near the mountains that surround the Hogwarts grounds while a dragon flies overhead. "There will be putting challenges, long drive challenges, and full 18-hole courses in Hogwarts, Hogsmeade, and the Forbidden Forest," Taormina wrote in the article. "The one major change is using brooms for golf carts and trolls for caddies."
Advertisement
Only, this DLC doesn't exist. GameRant's article was intended as an April Fools joke. Many readers might have guessed that from the date on which the article was published — or from the tongue-in-cheek style in which it was written. Unfortunately, not everyone realized it. Eager fans and even a few other publications started sharing the news at face value, leading some to believe that Avalanche Software is genuinely bringing golf to the infamous school of witchcraft and wizardry. Some were even excited at the idea.
Fans actually seem disappointed the Hogwarts Legacy golf DLC isn't real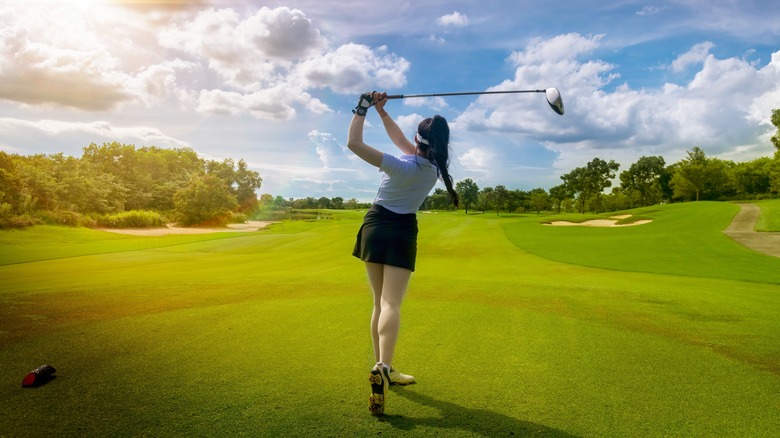 AP_studio/Shutterstock
A few Reddit threads popped up in the days following the article's release in which gamers were trying to sort out whether or not the news was legitimate. "Not trying to bash golf, but is this real?" Redditor KScriber posted. "Please tell me it's an April Fools joke? I just can't see golf being the sport that gets voted in, especially with quidditch isn't around." Another thread was posted that simply shared the GameRant article, and it had a few users who actually seemed to like the idea. "I should not be around Reddit today," replied one user. "I'll fall for each and every single one of these." Meanwhile, another user wrote, "I forgot for a second and legit thought it sounded kinda cool."
Advertisement
The crux of GameRant's joke seems to be that Avalanche Software would bring golf to the wizarding world before it brought Quidditch. This is following months of fans requesting that the iconic wizarding sport be introduced to the game via a DLC. Avalanche has made it clear, however, that it has no immediate plans to introduce Quidditch to the game — or any DLC at all for that matter. It seems even more unlikely than ever now that Warner Bros. Games is creating a full-blown online multiplayer game called "Harry Potter: Quidditch Champions." Perhaps the studio will be more willing to consider golf now that it knows that there are fans who are interested.