Is Redfall Coming To Game Pass On Day One?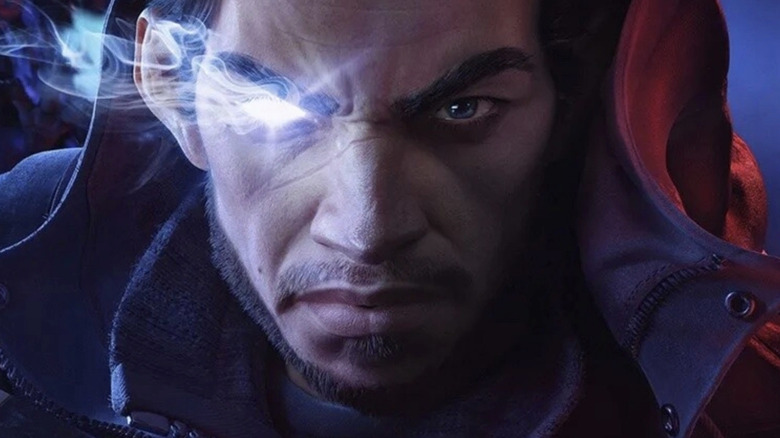 Bethesda Softworks
"Redfall" is already looking like another grim fantasy win from Bethesda and Arkane, the acclaimed studio behind such hits as the "Dishonored" series and "Deathloop." Ahead of its May 2 release date, players are no doubt curious about where the game will be playable. Unfortunately for Sony faithfuls, "Redfall" is not coming to PS5. Although the game was being developed for the PlayStation 5 at one point in time, that changed when Microsoft purchased Arkane's parent company, ZeniMax Media.
So naturally, that would mean that "Redfall" is only coming to the platforms that Microsoft has heavily invested in: PC and the company's own Xbox line. But what about Game Pass? After all, not every game published under the Xbox banner is added to the subscription service on day one. Well, luckily for Game Pass users, they will be able to boot up "Redfall" through the service as soon as the game drops on May 2. But that's not all! Read on to learn about the pros and cons of the Game Pass launch for "Redfall."
Redfall players have it good on Game Pass (mostly)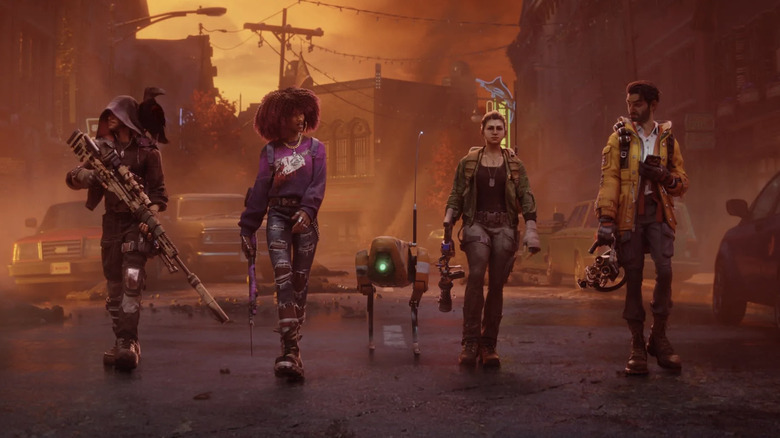 Bethesda
An FAQ on the official "Redfall" site makes the title's Game Pass status extremely clear: "Redfall will release on Xbox Series X|S and PC. It will also be available with Game Pass on Xbox Series X|S, PC and cloud." Not only that, but Game Pass players will get bonuses for logging in on the service. According to the FAQ, Game Pass players will be given access to the Vampire Hunter Pack, which includes an upgraded shotgun, as well as bonus weapon skins and attachments to make for stylish slaying.
Players should note, however, that "Redfall" will also require users to be online at all times. According to the FAQ, "A persistent online connection is required for single player and co-op," as is a Bethesda.net account, as with most of the publisher's games. This requirement has been the subject of backlash from a number of potential players, to the point where Arkane is looking into loosening it.
So there you have it. Since you have to play "Redfall" online anyway (for now, at least), why not do so on Xbox's premiere online game subscription service?