Super Mario Bros. Movie's Success Has Miyamoto Ready For Nintendo's Next Movie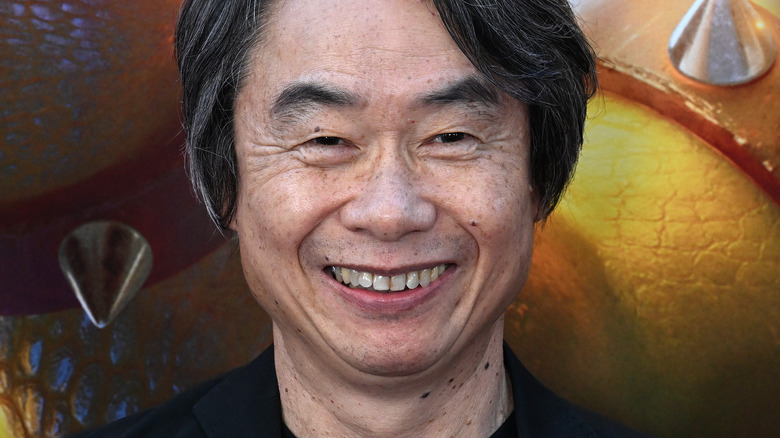 Albert L. Ortega/Getty Images
Nintendo's collaboration with "Minions" creator Illumination Studios was a homerun. Nostalgia-evoking music, stunning animation, and a universal story made "The Super Mario Bros. Movie" a hit among fans, young and old. And there is more where that came from, as Nintendo has revealed that it will continue to experiment with film and television projects.
Even before the release of "The Super Mario Bros. Movie," Nintendo committed to producing more video content. And because the film was such a success, gamers theorized that a sequel was the next logical project. Others, however, felt Mario shouldn't get all the fun. Fans argued that Nintendo's large list of iconic characters should also get some screen time. As it turns out, that might happen.
Mario creator Shigeru Miyamoto recently dropped hints about future Nintendo movies that will go forward without the overall-wearing Italian plumbing brothers. Although the finer details have yet to be disclosed, fans are clamoring at the idea that a Nintendo Cinematic Universe could become real.
The Mario Bros. could get sidelined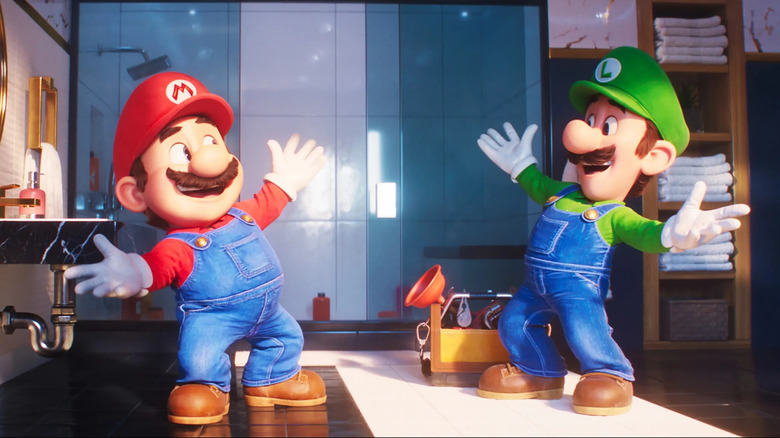 Universal Pictures
Miyamoto, in an interview with Japanese outlet Nikkei (translated by VGC), urged fans to "keep an eye on our [Nintendo's] next production." But to what may come as a surprise to fans, he explained that the next Nintendo film or TV project might not be about Mario. "Nintendo is like a talent agency. We have many other entertainers (on our roster)," Miyamoto stated. The legendary game director further explained, "There are various ways to develop characters (for the screen), including characters that are suitable for film and characters that are well known." But who could these other characters be?
An origin story similar to the one found in "The Super Mario Bros. Movie" following Nintendo's second biggest character, Link from "The Legend of Zelda," is the most obvious choice for the next project. However, Nintendo could also go the other way and get really weird by shining the spotlight on some of the company's more niche characters in unique ways.
Illumination Studios is also on board for more projects, with Illumination's CEO Chris Meledandri even getting invited to join the board of directors at Nintendo for future projects, showing just how committed the games company is to making more animated content. He, however, refrained from speaking about the specifics of the upcoming projects. But if it's anything like "The Super Mario Bros. Movie," the next project will have Nintendo fans grinning ear to ear as they step out of the theatre.