College Football: EA Sports Confirms NIL Payouts For All FBS Players Who Opt In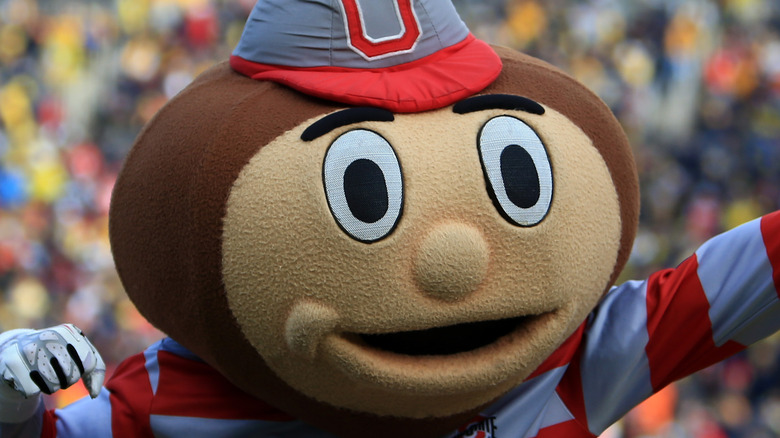 Andrew Weber/Getty Images
EA Sports has been a major player in sports video games for a long time, but it's been a long time since it tackled a college football game. Back in 2021, ESPN confirmed the long-awaited return of EA Sports' games centered around college football. Since then, the big question among fans was whether or not real college athletes would have their likenesses represented in "EA Sports College Football" — and if so, whether they would be compensated appropriately. 
College athletes are rarely paid anything besides college educational assistance and other benefits, despite the billions of dollars generated annual by college football. But according to a new report from ESPN, EA Sports has entered a partnership with OneTeam Partners to officially utilize likenesses and names for real-life college players into "EA Sports College Football." According to the EA representative who spoke with ESPN, athletes who opt in to become represented in the game will receive compensation of some kind. However, the exact nature of how college athletes will be paid for their likeness has not yet been revealed. 
There hasn't been a college football game produced by EA since "NCAA Football 2014," released nearly ten years ago in July 2013. College football fans and players seem to be excited about both the return of this series – going by a new name, of course – and the prospect of giving severely underpaid college athletes another source of income. Here's what we know so far about this new deal.
Details on the deal are sparse, but athletes will be paid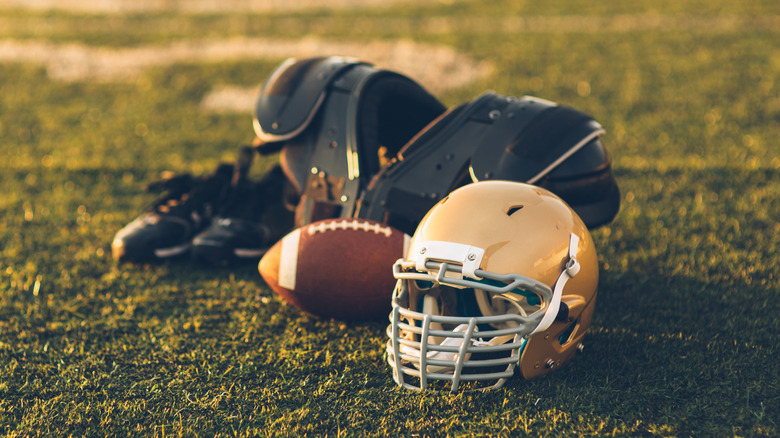 Richvintage/Getty Images
"EA Sports College Football" was announced two years ago, but because questions NIL (name, image, and likeness) payments weren't answered at the time, some schools – like Notre Dame – swore not to be involved with the game until a deal had been struck. Following this announcement, the college is reportedly back in talks with EA Sports.
OneTeam Partners has not only worked with EA Sports previously, but and has come to represent a swathe of college athletes in partnerships just like this. According to the company's website, and the EA representative who spoke to ESPN, if a deal couldn't be struck for individual sales and game licensing, revenue earned would be split equally and inclusively between athletes in each program. EA Sports admits, however, that the company cannot ensure that all players will be face-scanned into the game for a more accurate model. Instead, ESPN reports that EA Sports plans to create generic players in the place of athletes who don't opt in.
"The fact that student-athletes can benefit directly from it in this era was critical to us signing off," Tulane University athletic director Troy Dannen told ESPN. "Given the fact that this is indeed going to happen, we're fully signing off and eager to be a part of the game."