The Shady Reason Xbox Was Just Fined $20 Million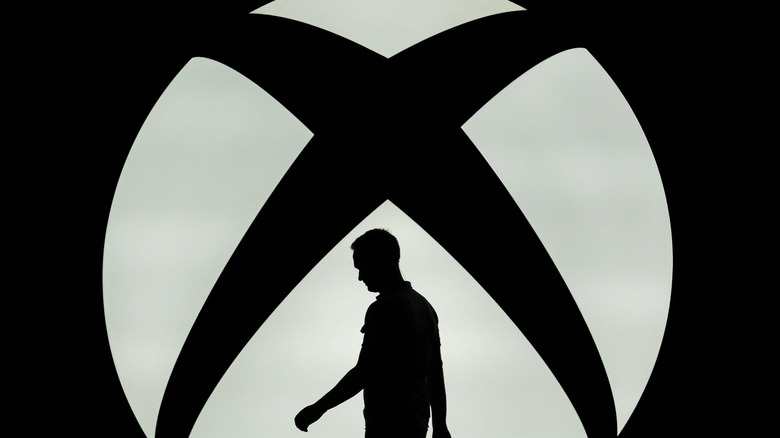 Bloomberg/Getty Images
Microsoft has been hit with a $20 million fine from the U.S. Federal Trade Commission (FTC) for collecting the personal information of children under the age of 13. The allegations state that the company is in direct violation of the Children's Online Privacy Protection Rule (COPPA), which "prohibits unfair or deceptive acts or practices in connection with the collection, use, and/or disclosure of personal information from and about children on the Internet."
Advertisement
In a new press release, the FTC claims that numerous young children have given the company their personal information while creating profiles on their Xbox consoles without parental permission, and that Xbox illegally kept this information. The FTC commission in charge of reviewing this complaint voted unanimously to refer the case to the Department of Justice, which has enforced it on the FTC's behalf.
This isn't the first time that Microsoft has butted heads with the FTC in recent memory. Just earlier this year, the tech company found itself in a protracted legal battle with the US government organization regarding its $68.7 billion Activision Blizzard acquisition. The fine from the new lawsuit might seem like chump-change in comparison, but it seems the FTC is also requiring that Microsoft take several steps to make sure it remains compliant with child information safety laws in the future.
Advertisement
Microsoft will have to take steps to protect children's information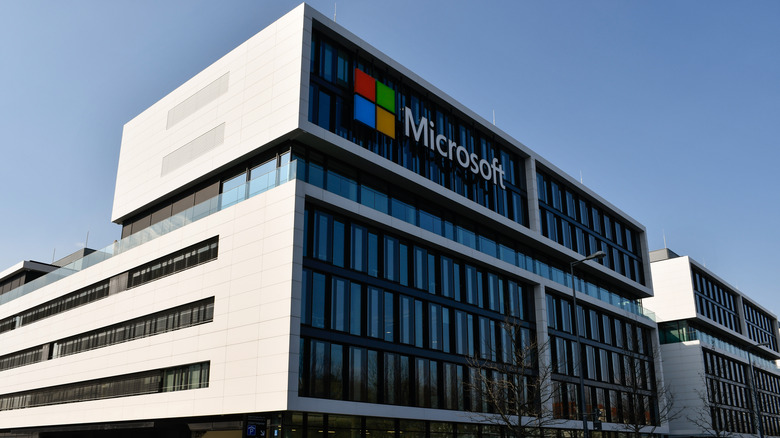 Anne Czichos/Getty Images
In addition to the monetary fine, the Department of Justice is also requiring Microsoft to alter the way it collects information, in order to ensure parental involvement when dealing with kids. The company will now be obligated to inform parents that creating a separate Xbox account for their children will grant them additional privacy protections. Microsoft will also have to gain parental consent for all accounts held by children who are still under the age of 13 that were made before May 2021, create a system that can delete the data of these minors if parental consent is not obtained within two weeks, and notify all game publishers that with which it shares this information.
Advertisement
Samuel Levine, Director of the FTC's Bureau of Consumer Protection, states in the press release, "Our proposed order makes it easier for parents to protect their children's privacy on Xbox, and limits what information Microsoft can collect and retain about kids." Levine went on to claim that the FTC's case against Microsoft "should also make it abundantly clear that kids' avatars, biometric data, and health information are not exempt from COPPA."