Twitch Policy Backlash Causes Instant Regret, Reverses Course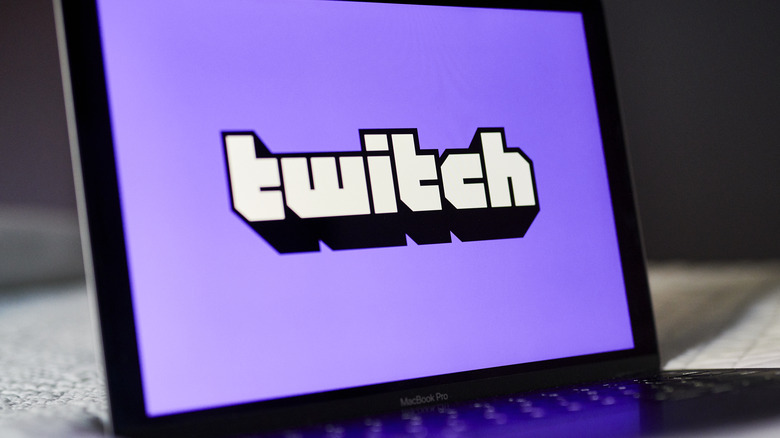 Bloomberg/Getty Images
Over the course of the week, Twitch has faced the fallout of its new ad policy, an understandably controversial move that left many wondering what the streaming service was thinking. To summarize the planned update, Twitch was going to limit the on-screen branding that individual streamers could do: On-screen logos could take up no more than 3% of the entire screen size, and they updated their policy so absolutely no embedded or burned-in ads could appear, be that visual or audio. Taking an already strict update further, they were planning on increasing the range of restricted ad categories to include anything political or medical and outlaw any mention of gambling and more.
In a nutshell, this would eliminate up to 80% of some popular streamers' income. All of this was announced with less than a month for streamers to prepare: The new regulations would go into effect on the first of July, giving streamers little time to renegotiate ad sponsorships — if they could at all. Needless to say, the backlash was instant and loud with some noting that even Twitch's own sponsored events don't abide by the new rules.
LMAO TWITCH'S NEW AD GUIDELINES ARE SO STRICT EVEN THEIR OWN EVENTS DONT ABIDE BY THE RULES https://t.co/Q3svuN83Do pic.twitter.com/krv7DtxEK8

— SmallAnt (@SmallAnt) June 7, 2023
.
On June 6, less than a week later, they walked back those changes.
They're hitting the drawing board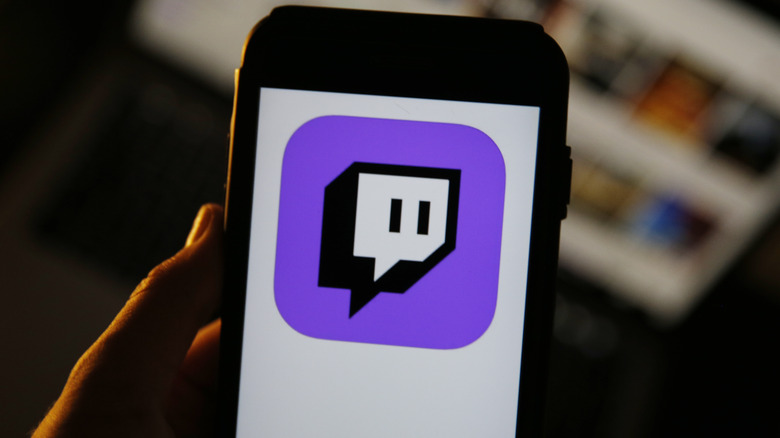 Bloomberg/Getty Images
In a Tweet put out late the night of June 6, Twitch noted that their update to the branded content policy was met with "confusion and frustration." While they did apologize, they also noted that this wasn't meant to limit a streamer's means of getting sponsorships. Instead, they were aiming to "prohibit third-party ad networks from selling burned-in video and display ads on Twitch," which frankly sounds a lot like limiting a streamer's ability to gain sponsorships. They claimed the policy was in-line with other services, but simultaneously noted that they need to do better:
We missed the mark with the policy language and will rewrite the guidelines to be clearer. Thank you for sharing your concerns, and we appreciate the feedback. We'll notify the community once we have updated the language.

— Twitch (@Twitch) June 6, 2023
They do own that they "missed the mark" with the policy's language, and go on to state that they fully intend to rewrite their guidelines to make things clearer. They close the thread by thanking the community for sharing their concerns and stating that they'll let everyone know when they have "updated the language."
While this may be a temporary reprieve, it does seem like they intend to rework their ad policy. Seeing as Twitch does have a shady side, only time will tell how the updated policy will affect streamers and their ability to earn a living via the platform.