Game Awards 2018: The Full List Of Winners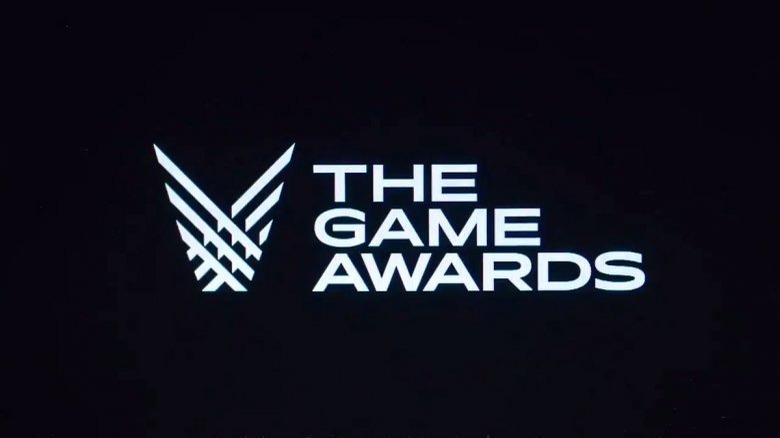 The 2018 Game Awards have officially wrapped up, with dozens of awards handed out to the year's best games, the talented teams behind them, and the content creators that help build communities around their favorite titles. We've got the full list of winners right here, and, spoiler alert: Red Dead Redemption 2 and God of War had pretty good evenings.
Advertisement
What were the highlights of this year's Game Awards show? It's tough not to be impressed at the sheer number of awards that the teams behind Read Dead 2 and God of War took home. We were moved by the nervous-yet-giddy acceptance speech from SonicFox, who took home the prize for Best Esports Player. And we got some new game announcements, including Far Cry New Dawn and The Outer Worlds.
Oh yeah, and Joker from Persona 5 is coming to Super Smash Bros. Ultimate! That was certainly unexpected.
But hey, you're here to see who won! So let's get to it.
Best Action Game: Dead Cells
Best RPG: Monster Hunter World
Best Esports Team: Cloud9
Best Esports Game: Overwatch
Best Esports Event: Legend of Legends World Championship
Advertisement
Best Esports Host: Eefie "Sjokz" Depoortere
Best Esports Coach: Bok "Reapered" Han-gyu
Best Esports Moment: C9 Comeback Win in Triple OT vs. Faze
Best Student Game: Combat 2018
Best Narrative: Red Dead Redemption 2
2018 Industry Icon: Greg Thomas (Visual Concepts)
Best Performance: Roger Clark (Arthur Morgan, Red Dead Redemption 2)
Best Score/Music: Red Dead Redemption 2
Best Audio Design: Red Dead Redemption 2
Best Art Direction: Return of the Obra Dinn
Best Mobile Game: Florence
Best VR/AR Game: Astro Bot Rescue Mission
Content Creator of the Year: Ninja
Best Esports Player: SonicFox
Best Debut Indie Game: The Messenger
Best Fighting Game: Dragon Ball FighterZ
Best Family Game: Overcooked 2
Best Strategy Game: Into the Breach
Best Independent Game: Celeste
Games for Impact Award: Celeste
Best Sports/Racing Game: Forza Horizon 4
Best Game Direction: God of War
Best Action/Adventure Game: God of War
Best Ongoing Game: Fortnite
Best Multiplayer Game: Fortnite
Game of the Year: God of War
It's been a great year in gaming, and nowhere was that more evident than at tonight's Game Awards show. We've been truly lucky to experience so many great works of art, and we can only hope that 2019 is just as good. Congratulations to all the winners!
Advertisement