We Finally Know Who Mario's New Voice Is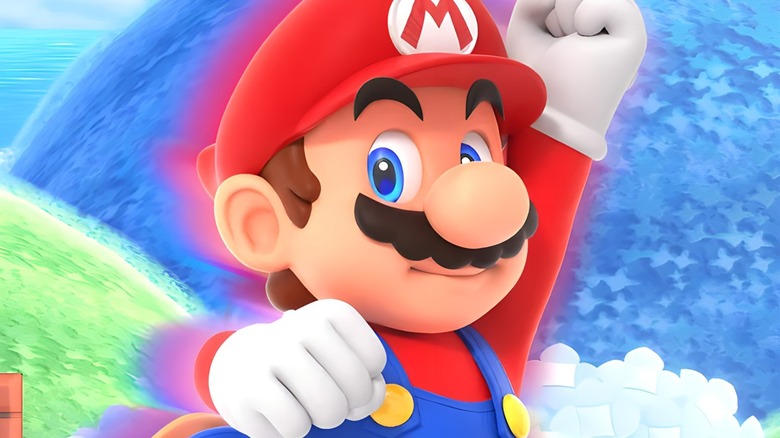 Nintendo
Fans who were bracing themselves to hear Chris Pratt as Mario in everything from here on out can breathe a sigh of relief. The new voice actor for the iconic red and blue plumber has been revealed, and he's a relative newcomer to the industry. Back in August, fans were shocked to learn that Charles Martinet has stepped down from voicing the character that he's brought to life for over three decades, but Nintendo had not yet announced who would be taking his place. With "Super Mario Bros. Wonder" finally releasing next week, the speculation surrounding Mario's new voice has reached a fever pitch. It seems Nintendo finally gave the plumber's new voice actor the go-ahead to reveal himself, and not a moment too soon.
Advertisement
Incredibly proud to have voiced Mario and Luigi in Super Mario Bros. Wonder. Thanks to Nintendo for inviting me into the Flower Kingdom!

— Kevin Afghani (@KevinAfghani) October 13, 2023
Voice actor Kevin Afghani took to X (formerly known as Twitter) to inform fans of his roles in "Super Mario Bros. Wonder." That's right; much like Charles Martinet voiced multiple characters in previous "Mario" projects, so too will Kevin Afghani be lending his talents to more than one character. Namely, Afghani will be voicing both Mario and his brother Luigi. Shortly after Afghani's post started making the rounds, Nintendo confirmed his casting in an email to The Verge. It remains to be seen if Afghani will also play Wario or any of Charles Martinet's other former roles.
Advertisement
Kevin Afghani is your new Mario, everybody!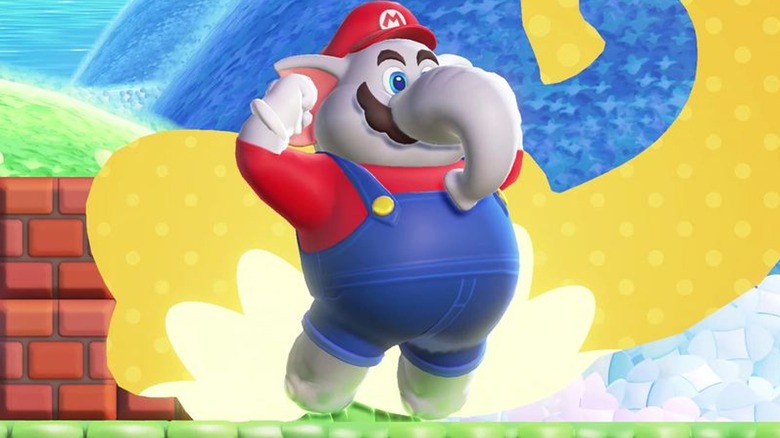 Nintendo
Although Kevin Afghani has only been active in the voice acting biz for a handful of years, gaming fans may recognize him as the voice of Arnold in "Genshin Impact." He's also worked on some notable fan-made productions in the past, including playing Raditz in Team Four Star's "Dragon Ball R&R." The bio on Afghani's personal website makes it clear how much he loves what he does: "Characters are made up of a lot of things, but passion is what makes them truly exist ... I want to lend my passion to whatever characters I can." Fans of Mario and his pals will no doubt be happy to hear this from the guy taking over as one of the most beloved characters in gaming.
Advertisement
As for Charles Martinet, he will continue to fill the role of Nintendo's official Mario Ambassador. In his words, this means "traveling around the world sharing the joy of the Mario family and being able to continue meeting [the] wonderful fans who I absolutely cherish the most."