GTA 6 Trailer: Evidence Points To This Day For The Premiere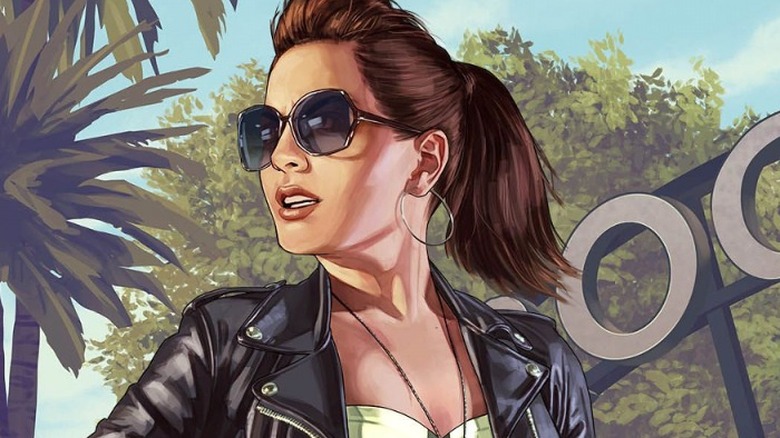 Rockstar Games
"Grand Theft Auto 6" is real and its trailer is imminent. Fans of the long-running action-adventure series rejoiced on November 8, when Rockstar Games co-founder Sam Houser officially announced that gamers will get to see the long-awaited first trailer for the next game in December. After months of speculation and rumors based on everything from updated LinkedIn pages to the phases of the moon (no, really), fans are finally being rewarded for their patience. Only one question remains: When the heck is that trailer supposed to drop?
Advertisement
As with all things "Grand Theft Auto," while the trailer announcement piqued everyone's interest, it also led to a great deal more theorizing. Now that fans know the trailer is coming, many are trying to sniff out when and where. A few clues have popped up over the last few days that seem to point towards December 7 and this year's Game Awards ceremony. Here's why "GTA" fans are zero-ing in on this date and event.
Geoff Keighley gets GTA fans riled up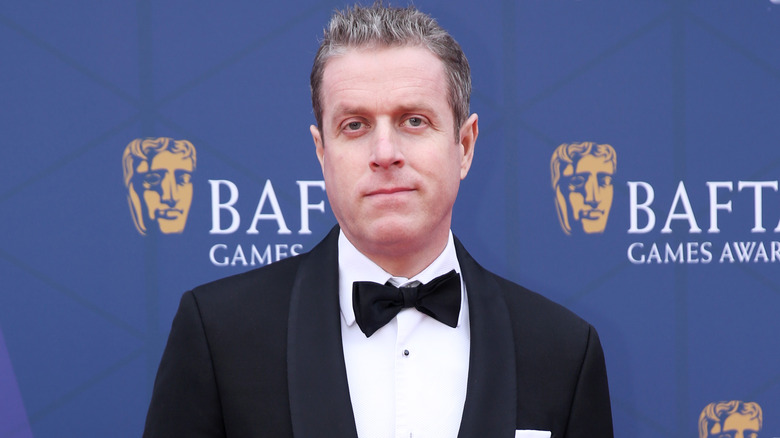 Dave Benett/Getty Images
On November 7, Jason Schreier of Bloomberg reported that Rockstar Games was planning to announce "Grand Theft Auto 6" this week, immediately setting the internet abuzz with talk of the game's first trailer. The Bloomberg article covering the "GTA 6" trailer plans was posted at 9:55 p.m. EST, then Schreier shared it to X (formerly Twitter) just a few minutes later at 9:59 p.m. Less than 20 minutes later, The Game Awards producer and host Geoff Keighley posted a conspicuous reminder that the Game Awards ceremony is fast approaching.
Advertisement
30 days until #TheGameAwards on December 7.

— Geoff Keighley (@geoffkeighley) November 8, 2023
Almost immediately, fans on Reddit began speculating about whether Keighley has something "GTA"-related planned for The Game Awards. Some think Keighley is taking advantage of the hype to get folks to tune into the event, but others aren't so sure. As u/RubberbandShooter put it, "It's probably just a coincidence. Probably. Definitely. Maybe? Most likely." The speculation only heated up when Keighley liked a "Succession" meme on X that joked specifically about the "GTA 6" trailer premiering at The Game Awards:
Geoff Keighley if Rockstar doesn't premiere the trailer at The Game Awards https://t.co/oqg4nVSrnS pic.twitter.com/KpdmEbQzGF

— jacob (@LongMacVampyr) November 8, 2023
Advertisement
It's worth noting that Sam Houser's "GTA 6" trailer announcement specifically told gamers, "We are very excited to let you know that in early December, we will release the first trailer for the next Grand Theft Auto." With The Game Awards falling within that time frame, it feels like too great a coincidence for many fans to ignore. Until then, "GTA" fanatics will continue watching Rockstar's social feeds for further clues.