Rockstar Leak Reveals GTA 6 Timeline And Unannounced Game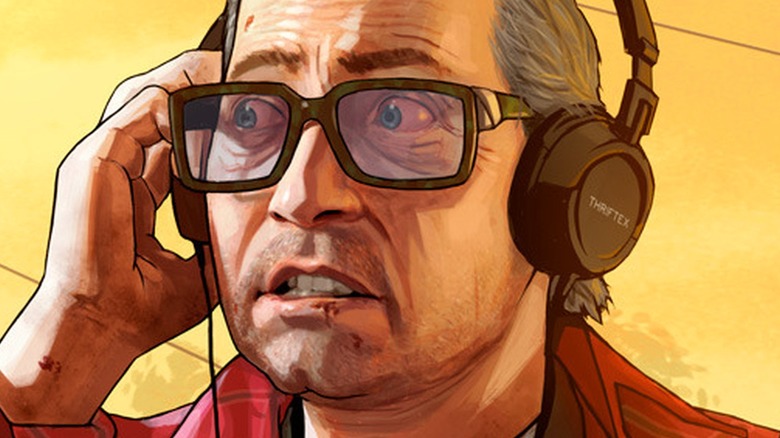 Rockstar Games
At this point, there's no question that "Grand Theft Auto 6" is deep in development. Fans got to see a good bit of the work-in-progress last year, when a rogue hacker dumped hours of footage from the upcoming game onto the internet. Not only that, but Take-Two CEO Strauss Zelnick keeps hinting that the game could arrive in stores as early as 2024. But what's been a bit unclear is just how long Rockstar Games has been working on "GTA 6" development — until now.
Gamers on social media have been alerted to a few interesting tidbits in the LinkedIn page of former Rockstar Research Video Editor Jon Young. According to his profile, Young's department was focused on "delivering internal journalism ... featuring video, from location shoots and all media sources." His research contributed to the production of multiple "GTA" installments, "Red Dead Redemption" and its sequel, and several other Rockstar productions that are either coming out in the near future or "may never be released." Among the unreleased projects listed are "Agent" and "Bully 2," both of which were canceled in favor of other high-priority Rockstar projects.
But perhaps most exciting was the mention of two other projects: "Grand Theft Auto 6" and another Rockstar sequel that's never been formally announced.
GTA 6 development and... Bully 3?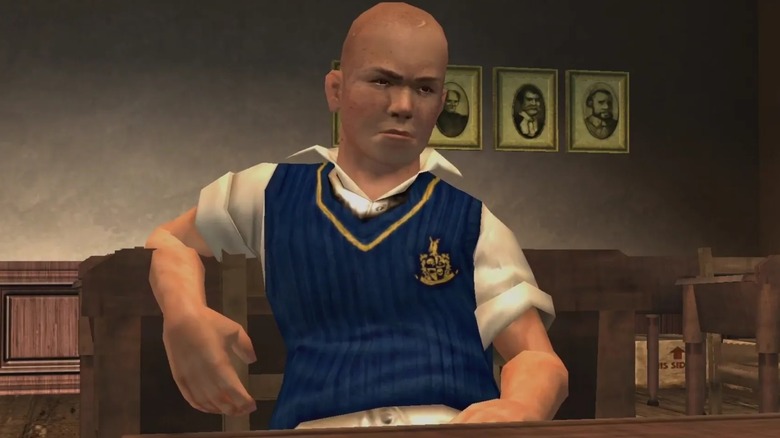 Rockstar Games
Jon Young's LinkedIn profile, as spotted by "GTA" fans on Reddit, notes that he worked on "Grand Theft Auto 6" between 2015 and 2018, at which point he left Rockstar. Considering he joined the company in 2005 and apparently worked on games quite early in their development cycles, fans have deduced that "Grand Theft Auto 6" may have started production in 2015. In other words, the game is a good eight years into development. This would line up with Rockstar's recent track record for AAA games, as "Red Dead Redemption 2" similarly took eight years to develop.
Found even more GTA 6 appearances on Linkedin, and it looks like the game was on development at least since 2015.
by
u/KekanKok in
GTA6
But we knew "GTA 6" has been in the works for a while. The real surprising tidbit on this profile is a reference to Jon Young's work on "Bully 3," a game that has never been officially announced by Rockstar.
"Bully 2 & 3" found on the Linkedin profile of an ex-Rockstar employee, alongside GTA VI being developed at least since 2015.
by
u/KekanKok in
GamingLeaksAndRumours
"Bully" fans on Reddit have been scrambling to figure out the truth behind this reference. Some have theorized that Young made a typo when listing "Bully 3," but it's also entirely possible that Rockstar put more than one sequel into early development after the first game was a hit. It's likely that "Bully 3" only existed as a super early concept outline, if it indeed existed at all. Of course, Rockstar has not officially weighed in on this speculation, so all fans can do with this info is dream of the alternate universe where we got a full "Bully" trilogy.