Ninja Theory's Next Game, Bleeding Edge, Leaks Ahead Of E3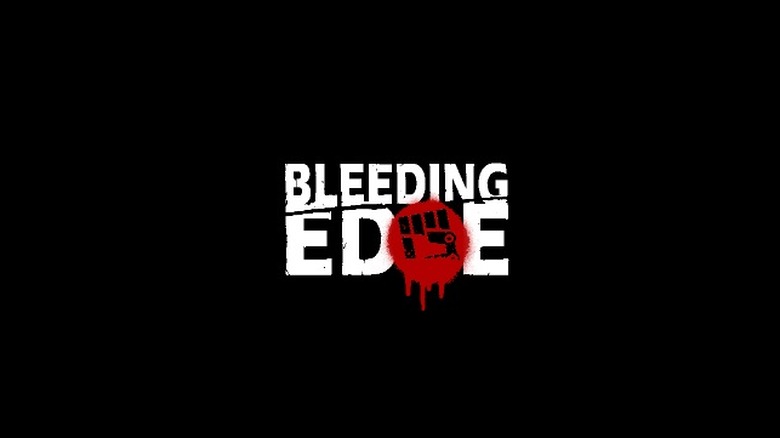 Is there no such thing as a surprise anymore? Microsoft promised 14 Xbox Game Studios titles would be shown off at its E3 press conference this Sunday, and it appears one has leaked out ahead of schedule.
Bleeding Edge looks like it'll be the newest game from Ninja Theory, the studio behind Hellblade: Senua's Sacrifice and DmC: Devil May Cry. But this game doesn't look like a Hellblade-esque story-driven experience, nor does it look like a single-player action title like DmC. Instead, it appears to take more cues from games like Overwatch. In a trailer posted by Gematsu, you can get a look at what Bleeding Edge brings to the table, and if the trailer is indicative at all of gameplay, the game will be more of a 4 on 4 competitive game with named heroes, shooting mechanics, and melee combat.
It's probably not what most were expecting from Ninja Theory, but keep in mind: this title was likely in development before Microsoft acquired the studio.
To further drive the point home, there now appears to be a Bleeding Edge website live on the web, displaying nothing but an animated version of the game's logo. Digging into the source code of the site, however, reveals some interesting bits about what Bleeding Edge is and offers a bit of proof as to who is behind it.
"From the studio behind DmC: Devil May Cry and Hellblade: Senua's Sacrifice comes Bleeding Edge, a fast and frenetic 4v4 team brawler where every fighter comes mechanically enhanced for mayhem!" some text in the source code reads. So there you have it. Unless this is an elaborate scheme engineered by someone who wanted to animate an entire fake video game trailer and register the corresponding domain name, it appears Bleeding Edge is what Ninja Theory will be showing off when E3 rolls around.
We're definitely interested in learning more about Bleeding Edge, and fortunately, we won't have to wait too long to do so. According to the trailer, a technical alpha is set to kick off on June 27, which could mean the release date for Bleeding Edge is later this year. We won't know for sure, though, until Microsoft's E3 conference, which is scheduled for this Sunday at 1 p.m. PT. Hopefully we'll get a good, hearty look at the game then, and we'll have some of our questions (is this a live service game?) answered.