The Steam Summer Sale Is Back With A New Racing-Themed Event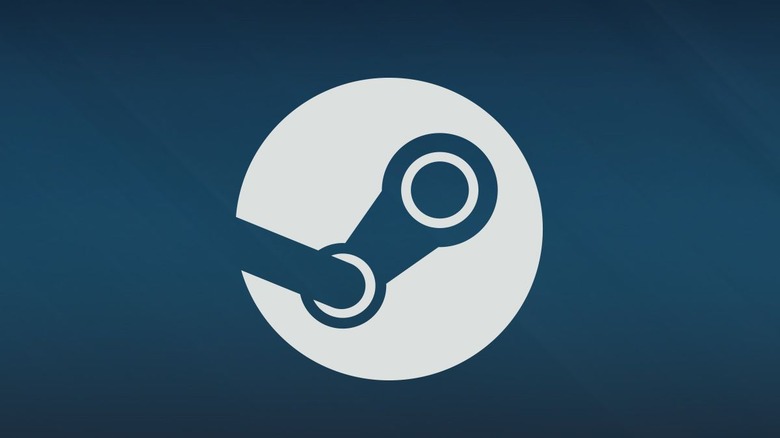 Valve has kicked off the Steam Summer Sale, slashing prices on hundreds of AAA and indie games. The biggest PC gaming sale of the year, the special event introduces a new racing themed minigame to augment the host of discounts.
In the Steam Grand Prix, you can team up with other Steam customers to complete quests and claim achievements, filling your team's Boost Meter with points and Nitro. The more you contribute, the more Grand Prix tokens you'll unlock. Claim emoticons, profile backgrounds, and other rewards by spending your tokens at the Grand Prix Pit Stop.
Much like Hogwarts houses, racers can pledge their allegiance to one of five different animal-themed racing crews: Pig, Hare, Cockatiel, Tortoise, and Corgi. Teams compete in a new race each day of the summer sale. Valve will reward random members of the daily first, second, and third place teams with the top item on their Steam wishlist. At the conclusion of the event, random members of the winning teams will receive up to three of their top wished-for games.
Once the uncontested distribution platform for PC games, Steam has had to step up its game under growing pressure from the Epic Games Store. Beyond providing gamers with a free game every week until the end of the year, Epic continues to rake in timed exclusives. The company also ran their own summer promotion in May. Titled the Epic Mega Sale, the event featured a $10 discount on all games priced over $14.99. This included pre-order and early access games like Borderlands 3, John Wick: Hex, and Hades.
Keen on keeping the crown, Steam continues to put up a fight with sales, minigames, and other promotional events. Head over to the Steam store for price cuts on popular titles like Assassin's Creed: Odyssey, Devil May Cry 5, Rainbow Six Siege, and Monster Hunter: World.
The Steam Summer Sale started today and runs through Tuesday, July 9.