Amazon Game Studios Working On New Lord Of The Rings MMO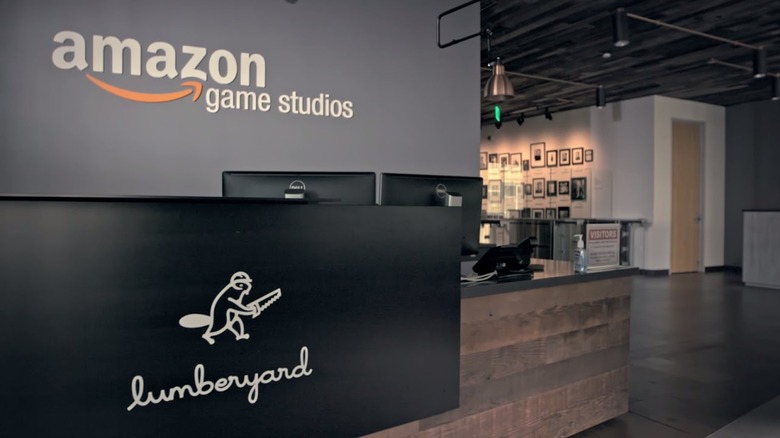 Amazon Game Studios hasn't worked on a high-profile game yet, but it looks like that's about to change.
IGN is reporting that Amazon Game Studios will be heading up development on an MMORPG based in the Lord of the Rings literary universe. And the distinction there is key. This won't be an adaptation of the LotR story told in Peter Jackson's early 2000s trilogy; instead, the details in this game will be pulled right out of J.R.R. Tolkien's written works.
The game will reportedly utilize a free-to-play model, and will come to both PC and consoles, though we don't know which consoles are included at the moment. And for what it's worth, IGN states that the game's development team has some folks who've worked on MMOs in the past, including developers from World of Warcraft, Destiny, and Everquest. Those are not slouchy games in the MMO space, so having that experience around is invaluable.
Amazon has been quick to let everyone know that this new Lord of the Rings game has nothing whatsoever to do with the company's other LotR project, a TV series that is still in early production. So we shouldn't expect any tie-ins between the two, as the game is set in the Lord of the Rings world while the TV series takes place at an earlier time during the Second Age.
IGN did make a very solid point, however, with regard to there already being a LotR-themed MMO called Lord of the Rings Online. What happens to that game? Is it free to continue running or will that close its doors at some point? It certainly won't help anyone be less confused if they have to decide between two Lord of the Rings MMOs.
It's likely this game isn't very far along in development, so we might not be seeing it for a while. We'll get you an update if news breaks about a potential release.