Nintendo To Fix Joy-Cons For Free, Refund Those Who Already Paid For Repairs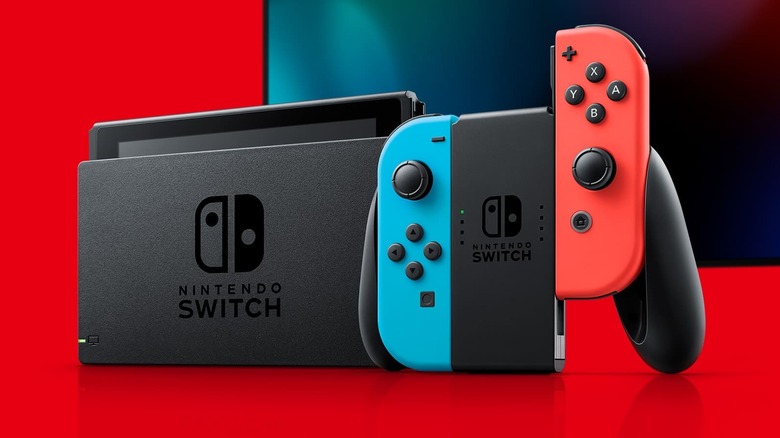 Nintendo is taking big steps to address problems with its Nintendo Switch Joy-Cons, following several days of not-so-flattering reports about the accessories.
Vice has learned of an internal Nintendo document that states the company's customer service representatives are to offer "no-charge" repairs to those suffering from "stick drift" on their Joy-Con controllers. Not only that, anyone who's already paid Nintendo to have their Joy-Cons repaired is now entitled to a refund. Those hoping to have their Joy-Cons fixed no longer need to provide proof of purchase, streamlining the repair process even more. And it appears Nintendo also isn't concerned any longer about whether a Joy-Con is still under warranty, which means those who've had a Switch since day one can expect help from the company should their Joy-Cons develop the drifting issue.
The shift in the company's philosophy comes as Nintendo faces a potential class-action lawsuit over the Joy-Con problem, and after the company weathered nearly a week of negative media coverage about the flaw. While it's not optimal to be without a Joy-Con for any period of time, a no-cost repair is about as positive an outcome as one can hope for in the short term.
It's clear, however, that Nintendo needs to change something in the way the Joy-Cons are produced, either on the design side or the manufacturing side. And the company really needs to hope that the same analog stick issue found in its Joy-Cons doesn't also show up in the Nintendo Switch Lite, which doesn't have detachable controls and thus would be more costly to repair.
We'll be sure to keep you in the loop should we learn more about how Nintendo is handling the Joy-Con situation going forward. In the meantime, if you're someone who is experiencing stick drift on one or more of your Joy-Cons, you should be able to contact Nintendo and get the situation resolved — at least temporarily — at no cost to you.