Microsoft Launches Scheme To Pay Mixer Streamers For Xbox Game Pass Referrals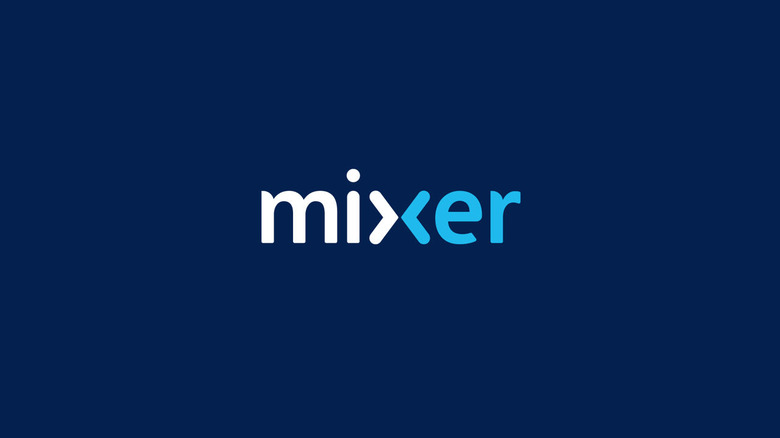 Microsoft is heavily pushing Xbox Game Pass. Microsoft also owns Mixer. What better way to increase Game Pass subscriptions than to pay Mixer streamers for referrals?
That's appears to be the plan, according to a new Major Nelson blog post that just went up this afternoon. It states that those who sign up for Xbox Game Pass — whether it's the console version, the PC version, or the Ultimate version — have thirty days to open the Xbox Game Pass app on PC, iOS or Android, choose the "Support a creator" option, and enter any Mixer streamer's username into the provided box. That streamer will then be awarded $3, presumably for helping send a new subscriber Microsoft's way.
It's one more of the many ways Mixer streamers can get paid these days. But it's also really clever, and we'll tell you why.
It's going to motivate more Mixer streamers to play Xbox Game Pass titles. In terms of content, Mixer isn't all that different from Twitch. There's a lot of Fortnite. There's a lot of PUBG. By tempting more streamers to play games from the Game Pass catalog, Microsoft can make its Game Pass titles a little more visible. The reason streamers will play more Game Pass titles is because they'll want to promote the service. Why? Because they'll want their cut. Streamers will want to push viewers toward subscribing themselves so they can earn that $3 "referral fee."
And Microsoft? It'll simply be happy to see new subscribers coming to Xbox Game Pass, which the company is investing a lot of time and money into. More people see Game Pass in action, streamers get paid, Microsoft gets paid. Everyone's happy.
But there's more to come, apparently.
"With the important role content creators like Mixer Partners play in the discovery of new games, it was a natural step for us to build this program," Major Nelson said. "But it is just the first step. Keep an eye out for future Mixer and Xbox Game Pass news – we may have something else in the works. Stay tuned."
What could that be? We'll update you when we know.