League Of Legends To Feature More Limited-Time Game Modes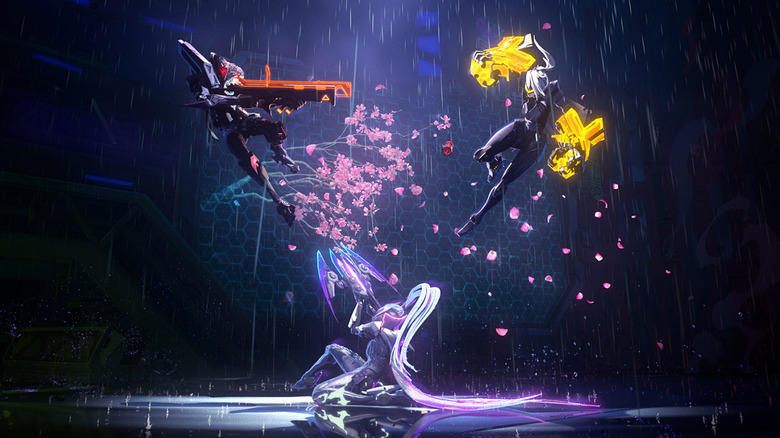 League of Legends developer Riot Games has changed their tune regarding limited-time game modes. Design lead Justin 'Xenogenix' Hanson revealed plans to add more limited-time game modes—new and old—to the popular battle game in an effort to spice up special events.
Advertisement
Following the success of Teamfight Tactics earlier this year, Riot shared their plans to focus on longevity. Instead of spending their resources on limited-time modes, which players tend to lose interest in shortly after release, the team intended to spend their time on features with better staying power. Players saw the effects of this strategy during this year's Star Guardian and Project events which returned without the accompanying Invasion and Overcharge modes.
Riot's new design direction did not sit well with some players. In an Ask Riot post, one user laid out the key issues with the evolution of special events within League of Legends. "These events have become less quality over time. The gaming experience doesn't bring anything new to players (like game modes), and we have very limited tasks compared to former events, which makes it banal."
Advertisement
According to Hanson, Riot agrees with this assessment. "Events have become more stale this year. We want each event to feel like a unique experience that all players can be excited for, which is why our goal moving forward is to make participating in events more rewarding, more novel, and more memorable for everyone."
While the post did not layout a roadmap of upcoming content and changes, Hanson shared some of the methods the League of Legends team plans to use to achieve their goals. In addition to bringing back and launching new game modes, Riot intends to "improve how missions interact with events," and increase both the quantity and variety of missions. You will see some of these changes go into effect as part of the upcoming Worlds event with the improvements carrying into 2020 based on player feedback.