Red Dead Redemption 2 Is Coming To PC This November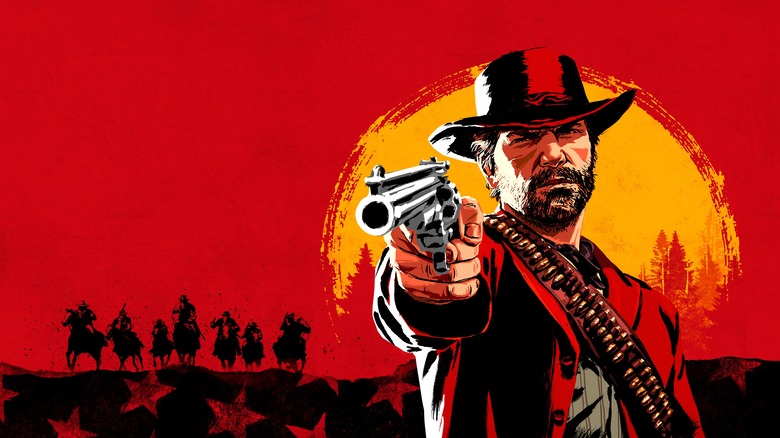 A little more than a year after releasing on PlayStation 4 and Xbox One, Red Dead Redemption 2 is finally making its way to PC. The news comes courtesy of Rockstar Games, which published the announcement on its website this morning.
According to Rockstar, the PC edition of Red Dead Redemption 2 will arrive on Nov. 5, 2019, with pre-purchasing available via the Rockstar Games Launcher starting Oct. 9. Further, those who pre-purchase Red Dead 2 via Rockstar's launcher will get a number of perks, including:
Outlaw Survival Kit for Story Mode
War Horse for Story Mode
Treasure Map for Story Mode
Cash Bonus for Story Mode
50 Gold Bars for Red Dead Online
And that's not all. Anyone who decides to pre-purchase RDR2 will also get to choose two free games from Rockstar's PC catalog. The available titles are:
Grand Theft Auto 3
Grand Theft Auto: Vice City
Grand Theft Auto: San Andreas
Bully: Scholarship Edition
L.A. Noire: The Complete Edition
Max Payne 3: The Complete Edition
And we're still not done. Rockstar is automatically upgrading all pre-purchased PC versions of Red Dead Redemption 2 to the Premium Editions, and is also discounting Special and Ultimate Editions of the game by $20.
Those are a lot of benefits for simply using a particular app to start a game. And suddenly, the existence of that Rockstar Games Launcher makes a lot more sense.
But if you're not down to install yet another launcher (we know how some people feel about that), the Rockstar Games Launcher won't be the only place to buy Red Dead Redemption 2. The game will also be sold via the Epic Games Store, Greenman Gaming, the Humble Store, and GameStop. And when December rolls around, you'll be able to get Red Dead 2 over on Steam, as well.
We'll report back should any other news break around the PC version of Red Dead Redemption 2, which — one more time — is official and launches on Nov. 5. Stay tuned.