Death Stranding World Tour Announced; Meet Kojima In A City Near You!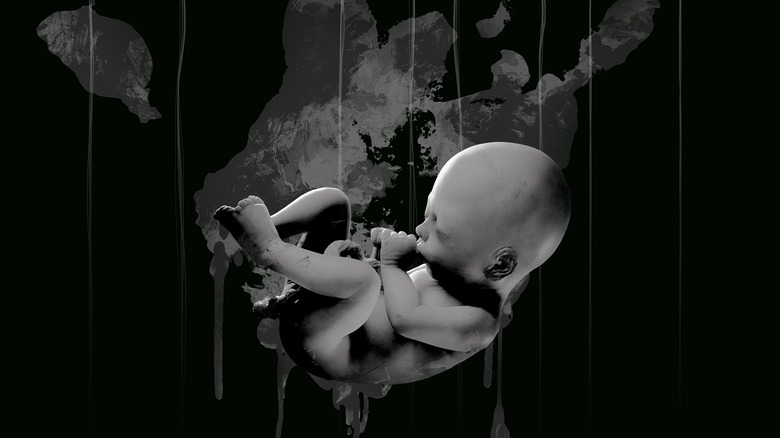 We all know that Hideo Kojima is something of a rockstar in the games industry; a strange, cryptic rockstar, but a rockstar nonetheless. Now he'll be behaving like a real legend of the stage and touring the world in order to promote the launch of his first independent game, Death Stranding. 
Kojima Productions announced via Twitter that, starting at the end of this month, the studio and its glorious leader Hideo Kojima will be hosting events in Paris, London, Berlin, New York, San Francisco, Tokyo, Osaka, Singapore, Taipei, and Seoul. The tour is anticipated to showcase some more details about the mysterious title (maybe). The thing is, details on the tour have yet to be announced, and furthermore, an event like this is practically unheard of.
Is the Death Stranding World Tour like some kind of mobile convention, complete with panels and announcements? Or is it like a concert, perhaps featuring CHVCHES, the electro-pop band du jour that produced the game's headline track? 
What we do know is that Hideo Kojima himself will be live and in person at each and every one of these events, and that he and his collection of celebrity friends have all been enjoying the limelight after Kojima's frankly fraught break up with Konami. Thanks to Sony's faith (and considerable cash flow), Kojima can continue to make the weird and wonderful games he is so famous for. It'll be interesting to see if Death Stranding – the fruit of the Kojima/Sony union — is itself as weird as the circumstances that brought it into existence.
The game releases November 8, so this world tour will come just in time to get gamers hyped for Death Stranding's long-anticipated release. Maybe we can get Kojima to sign our pre-order receipts? Or maybe even explain what the heck Death Stranding is all about? It's worth a shot.