Riot Announces New Games, League Of Legends Updates, And An Animated Series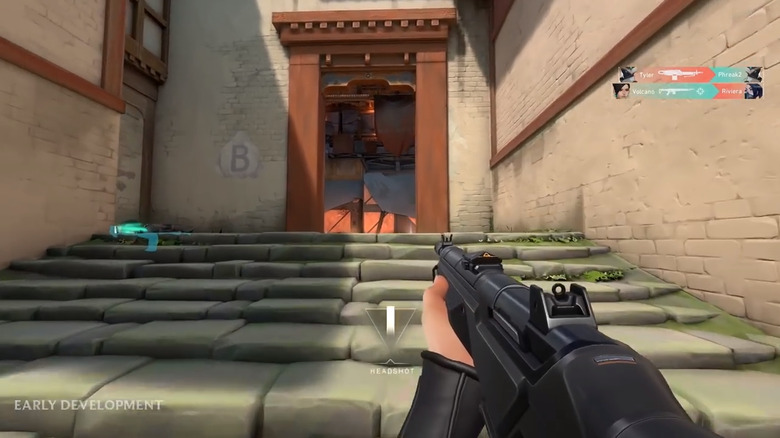 League of Legends will turn ten years old on Oct. 27, but that didn't stop Riot Games from celebrating a little bit early. The studio broadcasted a "Riot Pls" video stream yesterday that, as it turns out, broke quite a bit of news about not just League, but new projects in the works at Riot.
To start, there's a new game called League of Legends: Wild Rift in the works that basically distills the League of Legends experience down to a 5 versus 5 format. And if that's not a big enough change for you, get this: Wild Rift is coming to consoles and mobile when it launches next year. We don't have a solid release date on this one yet, but it's definitely something we'll be keeping an eye out for.
The LoL spin on the Auto Chess genre, Teamfight Tactics, now has a launch window for mobile. Players can expect to get their hands on Teamfight Tactics in the first quarter of 2020, and by that time, the game will have released its first sort of expansion (Rise of the Elements) on PC. It sounds as though both PC and mobile will be on equal footing once the game comes to your smartphone or tablet of choice So you may be waiting a bit to play TT on mobile, but on the bright side, it'll have more content when it arrives.
A League of Legends card game spin-off called Legends of Runeterra is also set to release in 2020. It'll be a free-to-play experience (as most are), and will reportedly be coming to both PC and mobile, just as Hearthstone did. We don't know much about the title, other than the fact that it'll blend League characters with characters that are original to Runeterra. As we gather more details, we'll fill you in.
And what about those new games? This is where things get a bit weird.
Riot appears to be — no joke — putting out a game called LoL Esports Manager next year, that is basically a sim experience about managing a League of Legends esports team. Alrighty then.
There's also something called Project A in the works, which looks like an Overwatch-style hero shooter. Riot will reveal more details about that game next year, so if we had to guess, that one's coming after 2020.
There's a game called Project L that mashes up League of Legends characters with the fighting game genre, which could be an interesting combo if done correctly.
And finally, Riot is working on something called Project F, which is so early in development we can't get a sense of what it actually is. Riot says Project F is "a very early development project that explores the possibilities of traversing the world of Runeterra with your friends." We're just spitballing, but that sounds like some kind of mobile augmented reality game, doesn't it?
Oh, and we almost forgot the cartoon! Riot has an animated series coming next year called Arcane, which will reportedly zoom in on the lives of two League characters. We don't know much more than that, but wow, when you consider that Teamfight is coming to mobile, new games are on the horizon, and there's an animated series in the works, it sure looks like Riot is ready to go hard with its League of Legends property. It only took ten years.
Of course, League of Legends — the game making all of this possible — has a few updates coming in the near future, as well. A new support character named Senna will hit the game's public beta servers on Oct. 29. Starting on Oct. 17 and for the ten days following, players will be awarded prizes just for logging in. And if you love your League music, nine albums of it are now live on various streaming services.
That's a whole lot of news from Riot Games, and because many of those future titles don't have release dates (or names, for that matter), there'll undoubtedly be more updates coming in the future. As soon Riot has more to share, we'll make sure you know about it.