Blizzard Loses Major Esports Sponsor After Banning Hong Kong Protestor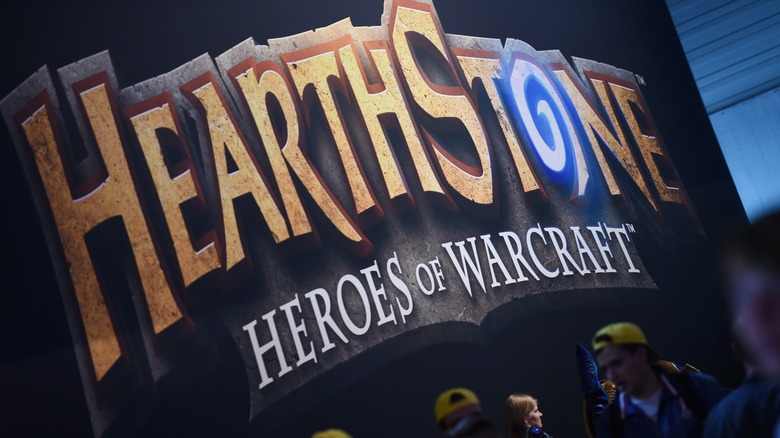 Patrik Stollarz/Getty Images
A few weeks back, Blizzard suspended a pro Hearthstone player for making pro-Hong Kong comments during a livestreamed event. Now we're learning the backlash to that decision goes beyond players: at least one company, too, has withdrawn its support for Blizzard.
It was revealed last night that the Taiwanese branch of Mitsubishi Motors has officially stopped sponsoring Blizzard esports, pulling money from professional competitions broadcast by the company in response to Blizzard's suspension of "blitzchung," whose real name is Chung Ng Wai. Mitsubishi wouldn't comment further on dropping its sponsorship, only confirming to The Daily Beast that the auto manufacturer pulled its sponsorship two days after Blizzard suspended blitzchung from competitive play.
Mitsubishi, it seems, could sense there was a public relations storm brewing on the horizon. The question is, will Blizzard manage to see that same storm in time or not?
BlizzCon starts this Friday, Nov. 1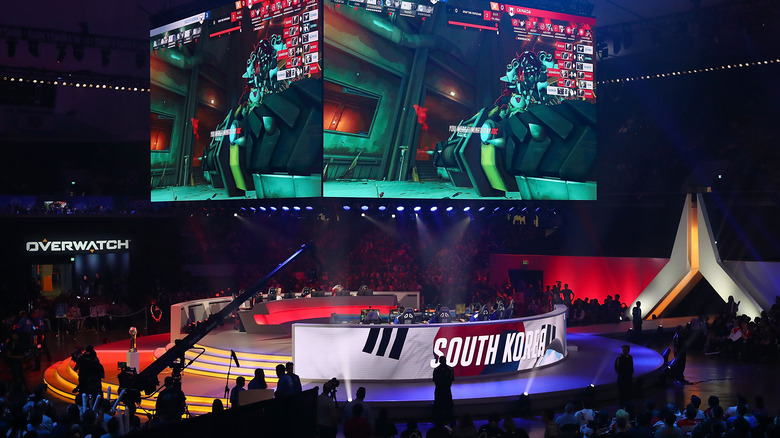 Joe Scarnici/Getty Images
BlizzCon is just a few days away at this point, and if the rumors are true, Blizzard has at least one or two big name titles holstered and ready to draw, hopefully to the delight of Blizzard fans around the globe. The chances are very good we'll see a new Diablo. Evidence suggests we could get an announcement for Overwatch 2.
Unfortunately, as huge as these new titles would be for Blizzard, their potential announcements could be overshadowed by protests.
How can Blizzard step anywhere near the Overwatch universe now, with Mei being used as a sort of symbol for Hong Kong's freedom? How will Blizzard address updates to Hearthstone, when the mere mention of the game will remind players of how the company silenced and suspended a pro player?
We have a very different feeling leading into this year's BlizzCon, and it's not necessarily one of anticipation; it's one of uneasiness. We're not wondering how loud the pop will be for Diablo 4. We're wondering if Blizzard have to announce the game over a chorus of boos.
We'll have more for you as BlizzCon kicks off later this week.