Nuclear Throne And Ruiner Go Free Next Week On The Epic Games Store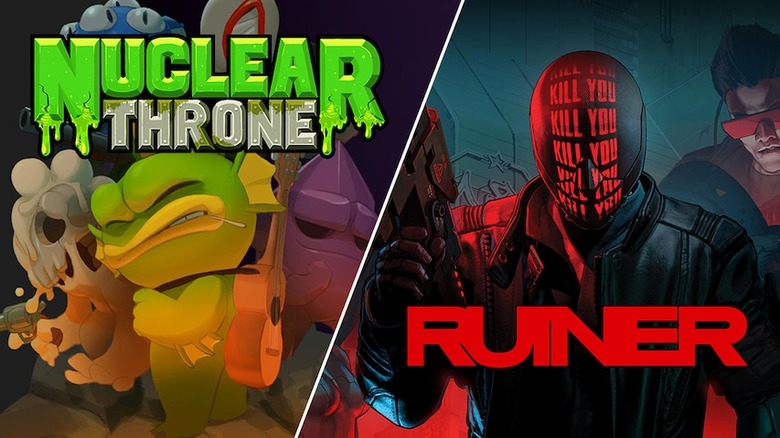 Want some new PC games at the low, low price of free? You can pick up two Halloween-appropriate titles from the Epic Games Store today. But you'll want to check the store next week, too, as we've now learned what Epic will be giving away then.
Those visiting the Epic Games Store next week will be able to download both Nuclear Throne and Ruiner. But if you're not well versed in what either of these titles have to offer, don't worry: we're going to tell you what they're all about right now.
Nuclear Throne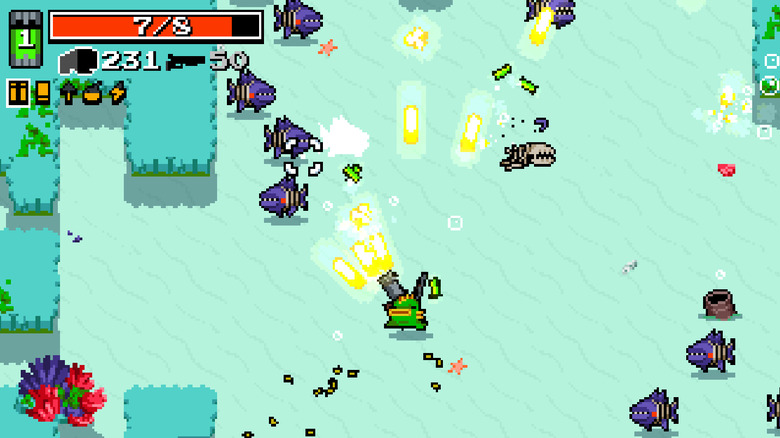 Nuclear Throne is described as "a top-down shooter roguelike game." And from what we've seen, it's been pretty well received by critics. IGN said it "might not be a super complex game, but it is a compelling one," scoring it a 9 out of 10. And Game Informer marveled at the way "Nuclear Throne somehow manages to be both fun and frustrating at the same time," grading the game with a 7.5 out of 10.
The scores aren't too shabby, and the game is going to be free next week. You'll really have nothing to lose if you add it to your library, so mark your calendar.
Ruiner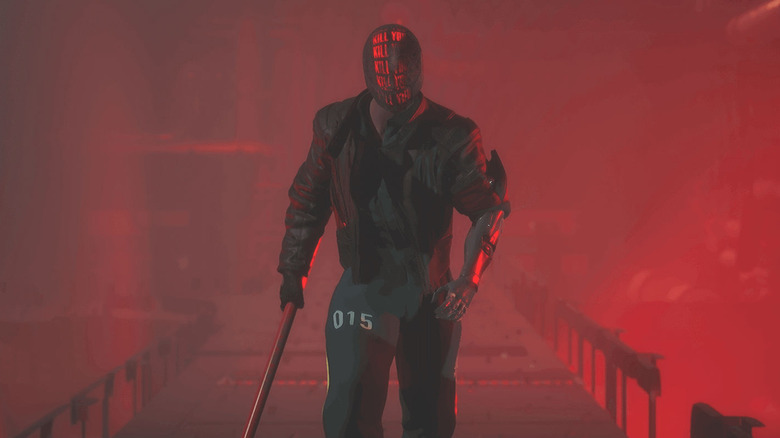 Ruiner, meanwhile, is another top-down shooter. And if you aren't into roguelike mechanics, this one might speak to you in a way Nuclear Throne doesn't. Ruiner is straight-up combat. Not only that, its art style is more comparable to, say, a graphic novel.
This one has pulled in more middling review scores, with IGN stating that "Games should be fun right from when you hit the start button – that's kind of the whole point – but Ruiner puts you through too much of a hazing ritual to get there." That outlet's 6 out of 10 score, though, didn't quite line up with GameSpot's 8 out of 10. That site said, "Ruiner creates a future teeming with interesting concepts, fascinating people and hidden despair. But it is the combat which stands front and centre."
Will you like Ruiner, or won't you? You can find out by downloading it from the Epic Games Store next week.