PlayStation Now Adds Persona 5, Shadow Of War, Hollow Knight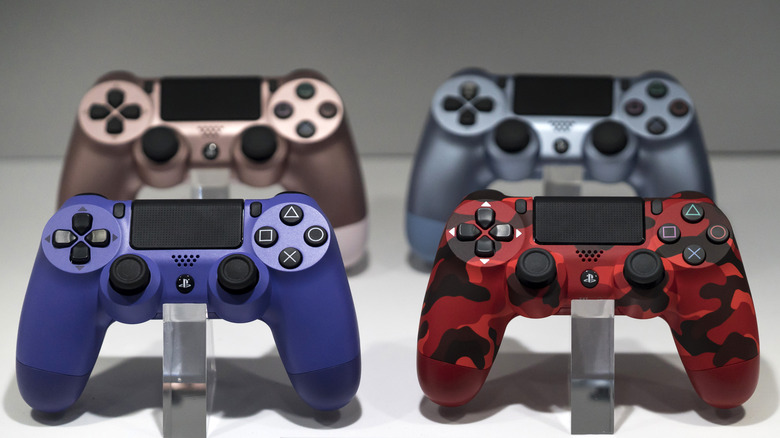 Tomohiro Ohsumi/Getty Images
Sony continues to add value to its PlayStation Now service, adding three big name games to it this month. These titles join the over 800 already available for streaming on your PS4 or PC, and include Persona 5, Middle-Earth: Shadow of War, and Hollow Knight. Sony may be making big moves in regards to its next console, but it's still working on keeping its fans happy in THIS generation.
Persona 5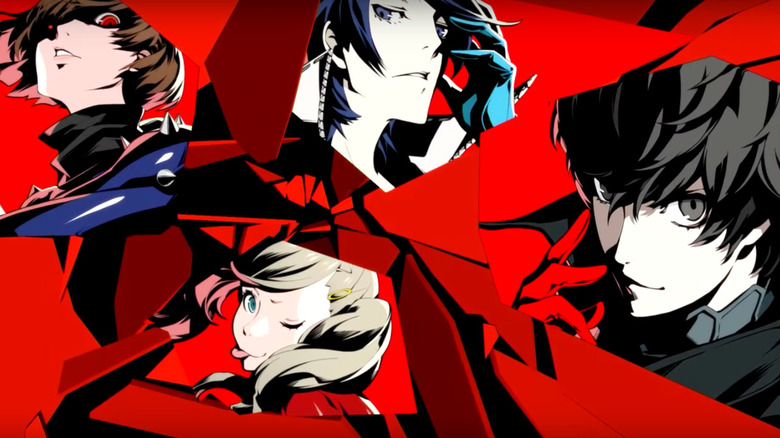 One can never have too many RPGs in their life, and Persona 5 is a great example of one you simply must play.
Named the second best game of 2017 (behind Breath of The Wild, because of course) by Gamespot, Persona 5 is pure fun in that it's part social simulation, part dungeon crawler, and all amazing. Technically the sixth entry in the series, the game was universally praised at release, and went on to become PS4's 10th best selling game of all time. For anyone who might've been living under a rock and didn't get a chance to play this, you are in for a treat.
Middle-Earth: Shadow of War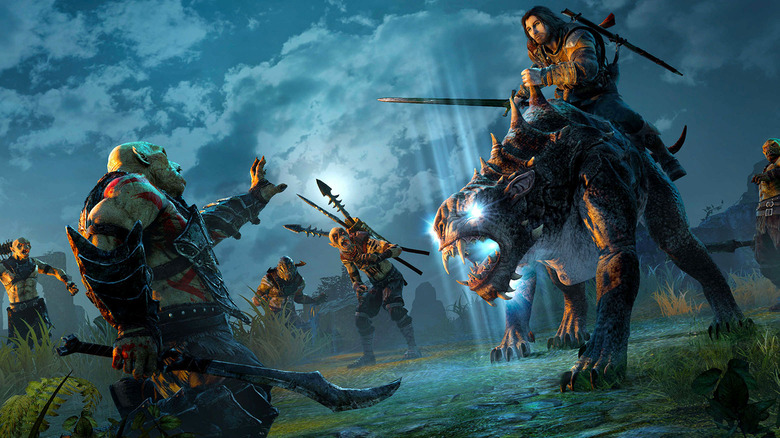 Coming off the back of the surprise hit that was Middle-Earth: Shadow of Mordor, we have a game that sticks to its guns and expands upon its predecessor's already-great mechanics: Middle-Earth: Shadow of War.
Shadow of Mordor came out of nowhere to tell a brand new story in Middle-Earth, and Shadow of War carries on that tradition. It's easy to pick up but difficult to master, borrowing combat from the Batman Arkham series (just wrapped in magic and orcs). And new in Shadow of War is the ability to recruit your own army, defeat the best of the best on the battlefield and convert them to your side. It's a deep system that is very rewarding and well thought out. Middle-Earth: Shadow of War is a must-have game.
Hollow Knight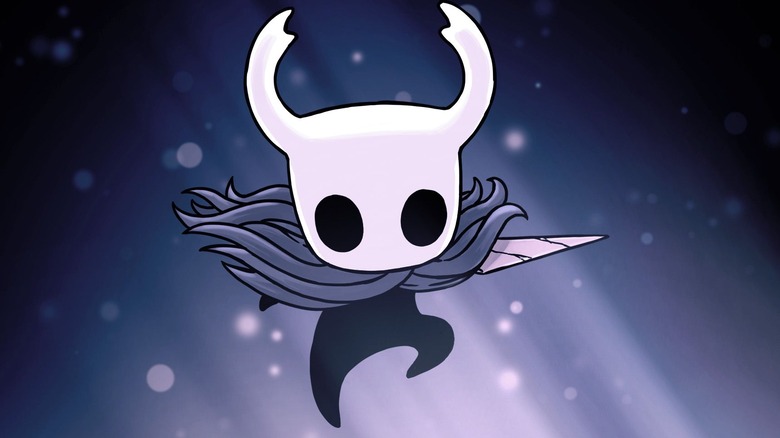 What can we say about Hollow Knight that hasn't already been spelled out by its numerous awards and glowing reviews? The art direction is gorgeous, every detail pops off the screen, and we love the way the game begs you to take your time as you explore. The combat is tough, as well, refusing to hold your hand with its sometimes frantic pace. This game is arguably the best Metroidvania style game of this generation, and you should have bought this game already. Now you don't have to!
PlayStation Now just keeps getting better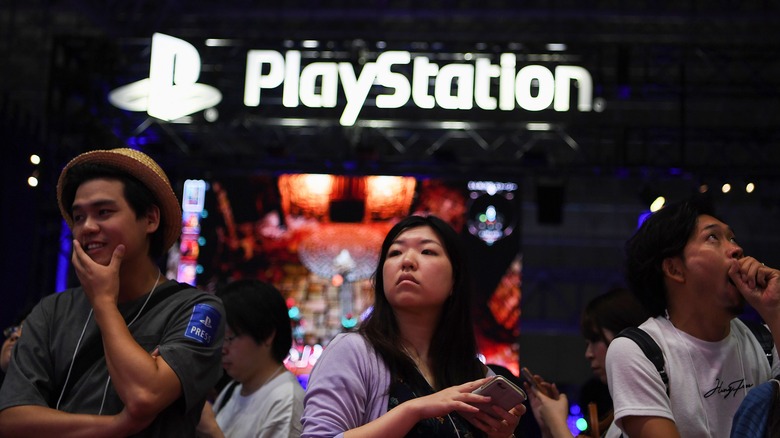 Charly Triballeau/Getty Images
When the subject of gaming subscription services comes up, people usually mention Xbox Game Pass and what an amazing value it is. And they're not wrong. Sony's answer to that with PlayStation Now, recently, has been to crank up the quality of games being added. Will this strategy work out in the long run? We'll have to wait and see. For now, enjoy Persona 5, Middle-Earth: Shadow of War, and Hollow Knight. They're all very, very good.