Blizzard Has 'No Idea' When Overwatch 2 Will Release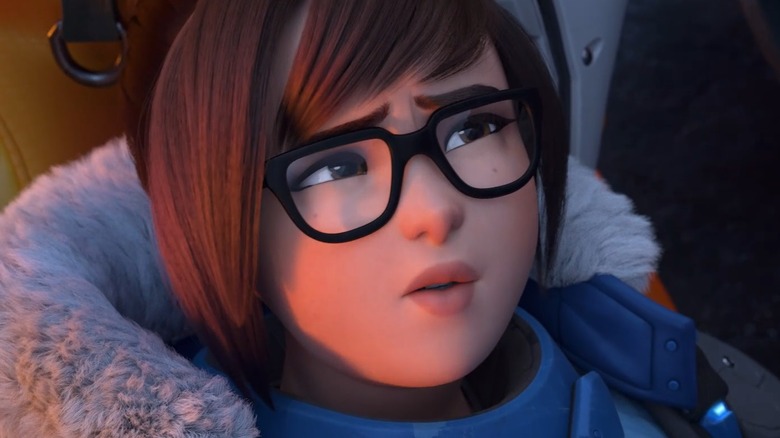 Last weekend, Blizzard wowed us all with the next step in Overwatch: Overwatch 2. This is a sequel that will "redefine" sequels, according to the game's director, Jeff Kaplan. Kaplan has also said, however, that he doesn't know when Overwatch 2 will release. The game is still in early development.
Advertisement
Speaking to PC Gamer, Kaplan said, "I don't know. I have no idea. Like, just let us make it great, that's what we care about more than anything. We don't have a date in mind." This hasn't stopped fans, and outlets like us, from speculating when the game will come out. After all, there is a lot to be excited about: new modes; new maps; a story mode at long, long last; and new heroes. Thankfully, it looks like the original Overwatch will be receiving a few new features to tide over fans until the much-anticipated release of Overwatch 2. 
What new features will Overwatch 1 get?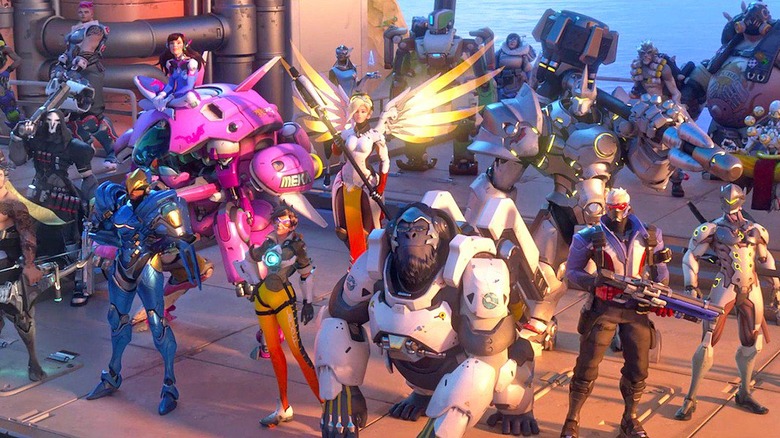 For one thing, there will be a new hero added to Overwatch 1's roster before the release of Overwatch 2. No, it's not Sojourn. Kaplan told VG247 that Sojourn is strictly an Overwatch 2 character, saying, "We have plans to for at least one new hero to hit the service outside of Overwatch 2. Sojourn is an Overwatch 2 character that we've confirmed, so you know it's not her that's coming soon." If it's not her, then who is it? Could it be Echo, the robotic new hero we saw McCree rescue? Or will it be a whole new hero? Jetpack cat at last?
Advertisement
Another new feature will be in-queue mini-games. At Overwatch's "What's Next" panel at BlizzCon, Kaplan confirmed that those long queue times will soon be less boring. He said, to thunderous applause, "If you'd like to go to the training room, we're gonna let you do that. If you would like to play a new deathmatch mode that we're adding just for waiting, you can play that." Unlike Overwatch 2, we'll be seeing these new mini-games "very soon." 
We'll keep you posted on when Jeff Kaplan tells us Overwatch 2's release date.